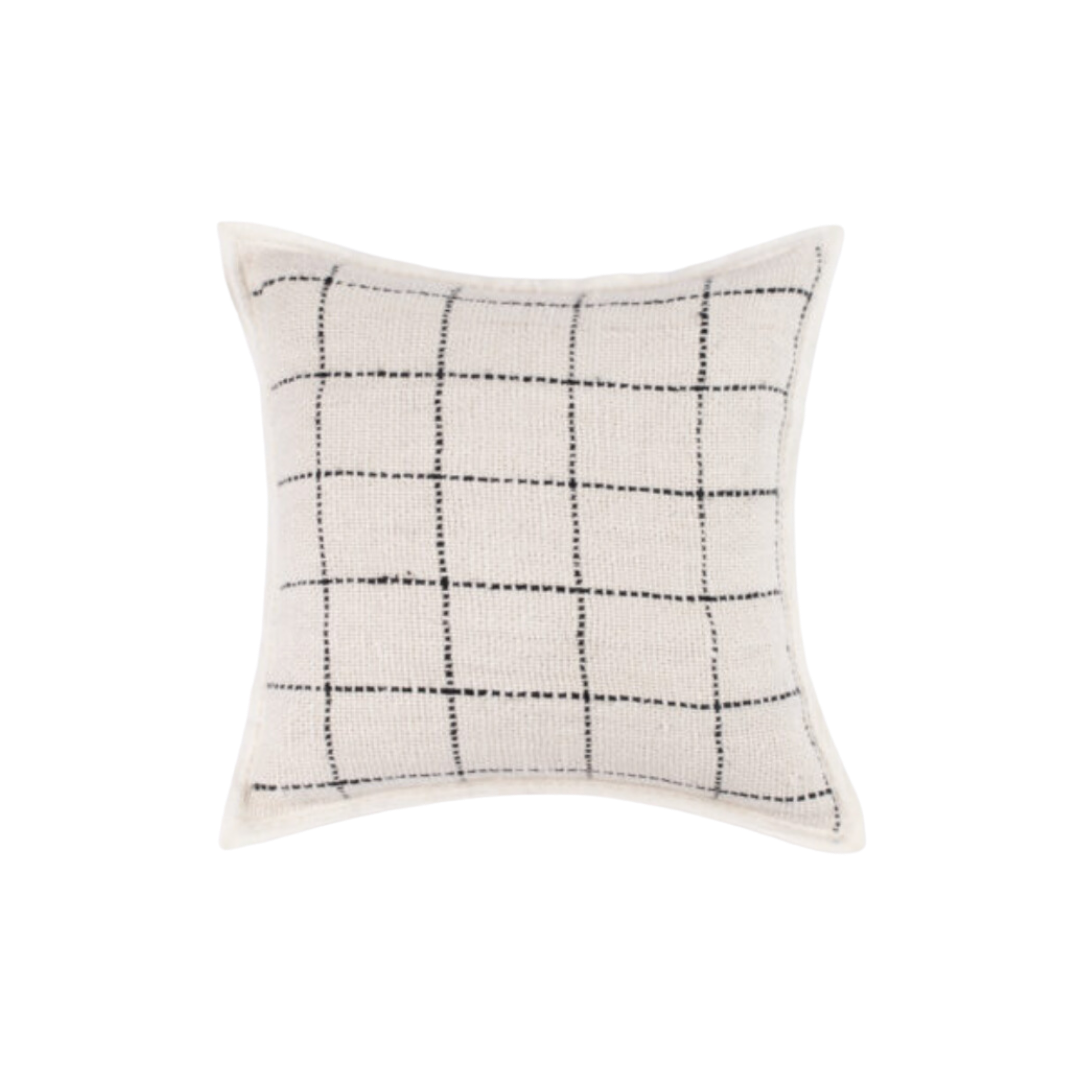 Inspired by men's suiting, this mid-scale window pane blanket is constructed of natural cotton and linen and finished with a hand stitched fine linen flange.
Material: Cotton and linen
Finish: Asphalt
Dimensions: 22.00"W x 22.00"H
Need more than the in-stock quanity? Please allow a 6-10 week lead time for delivery.
Share This Product