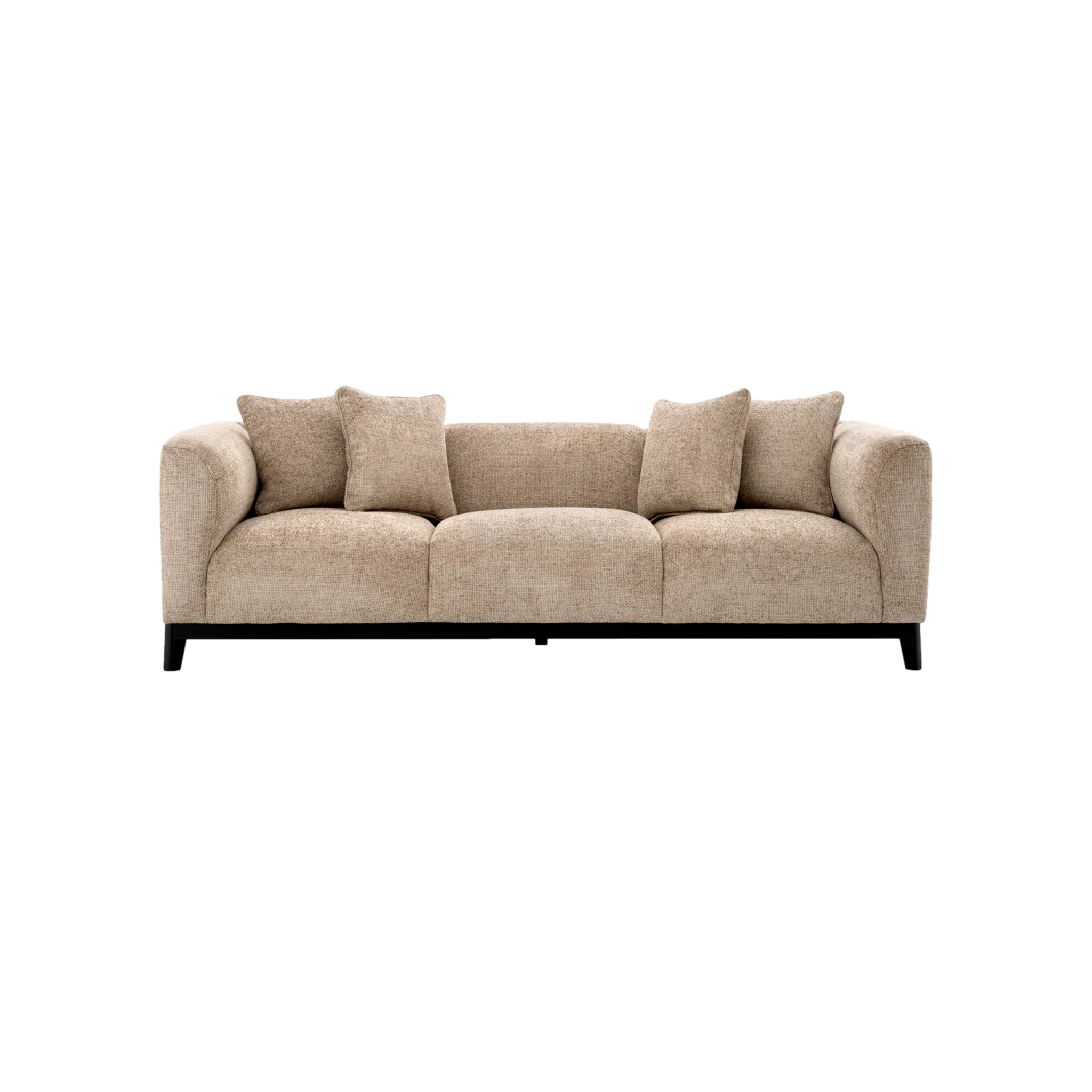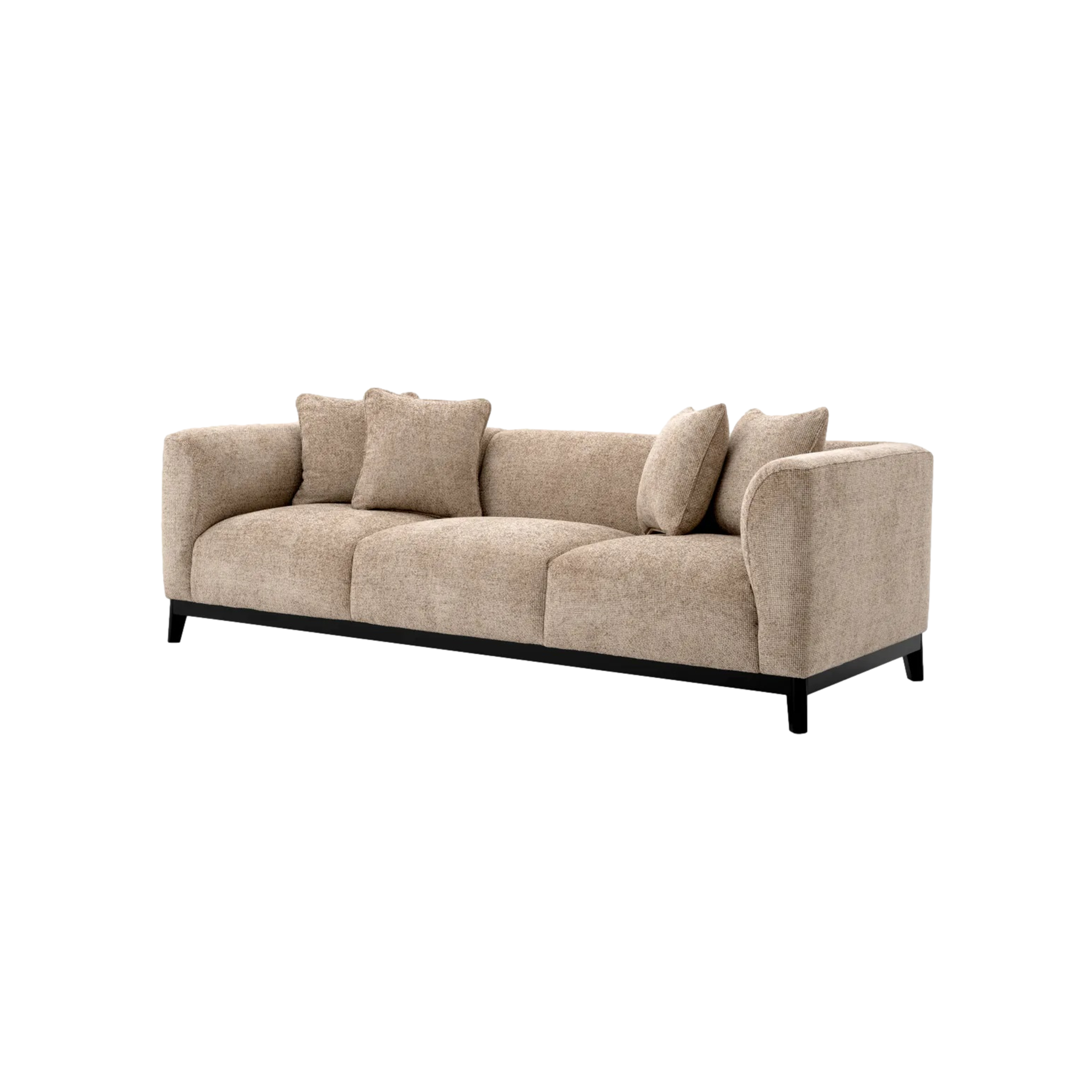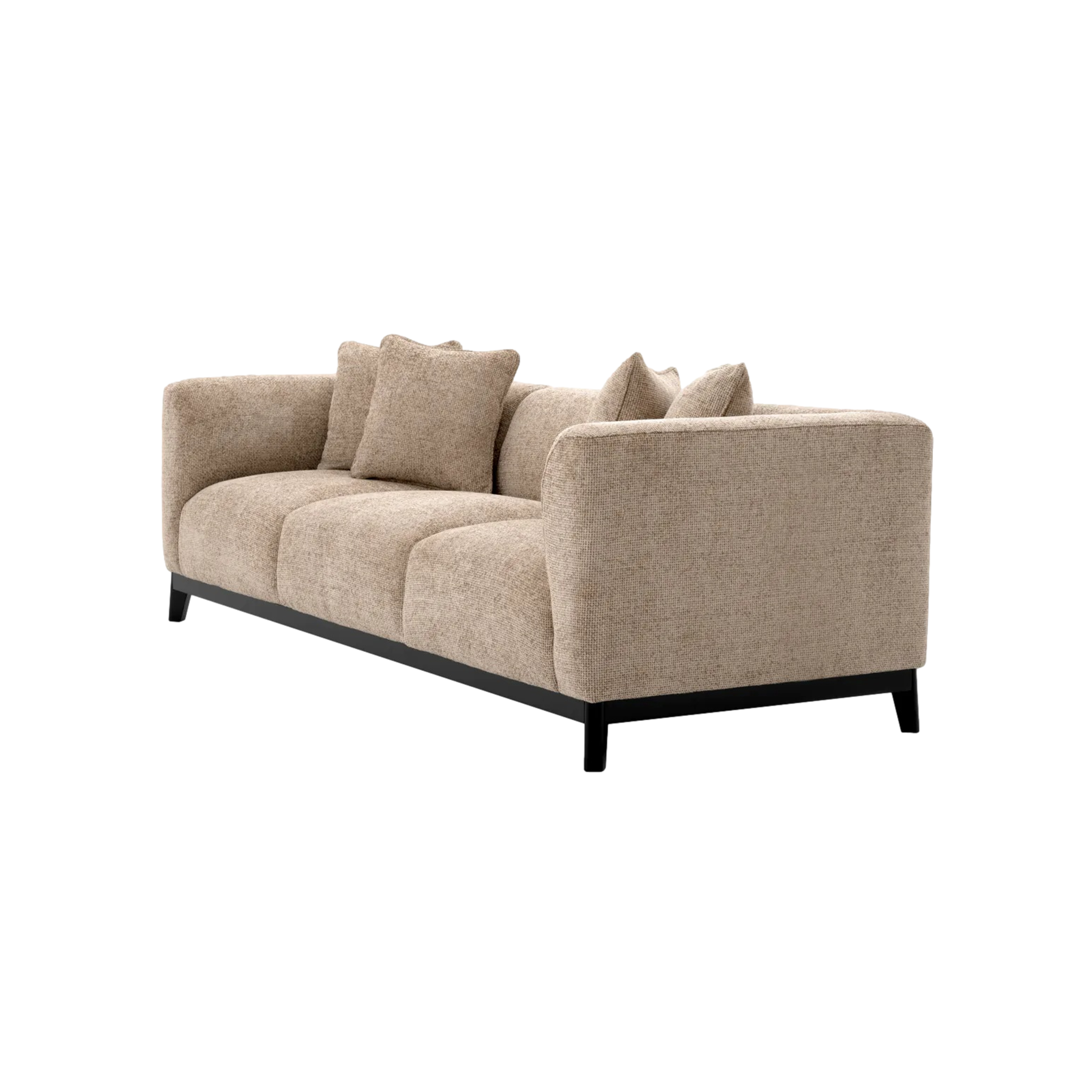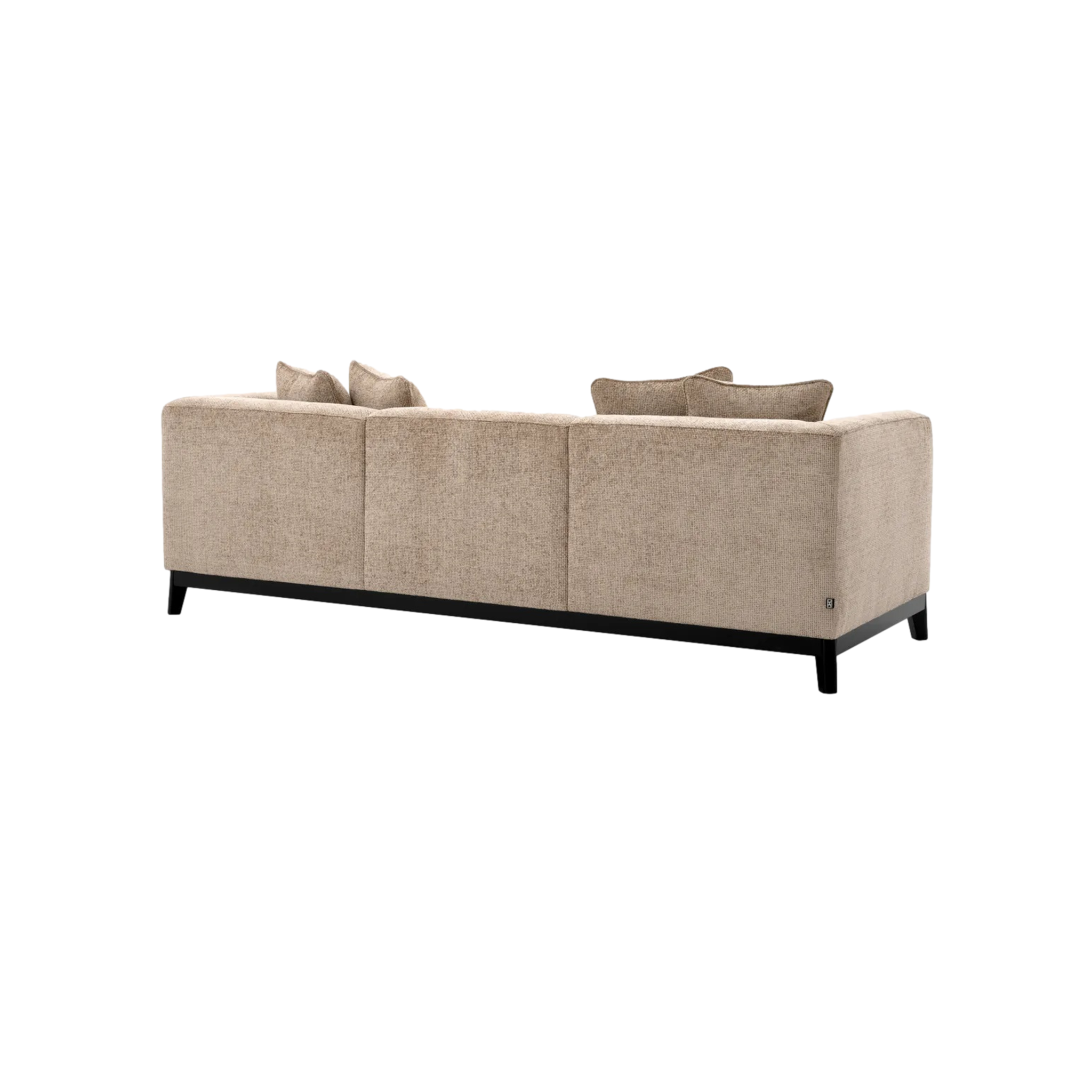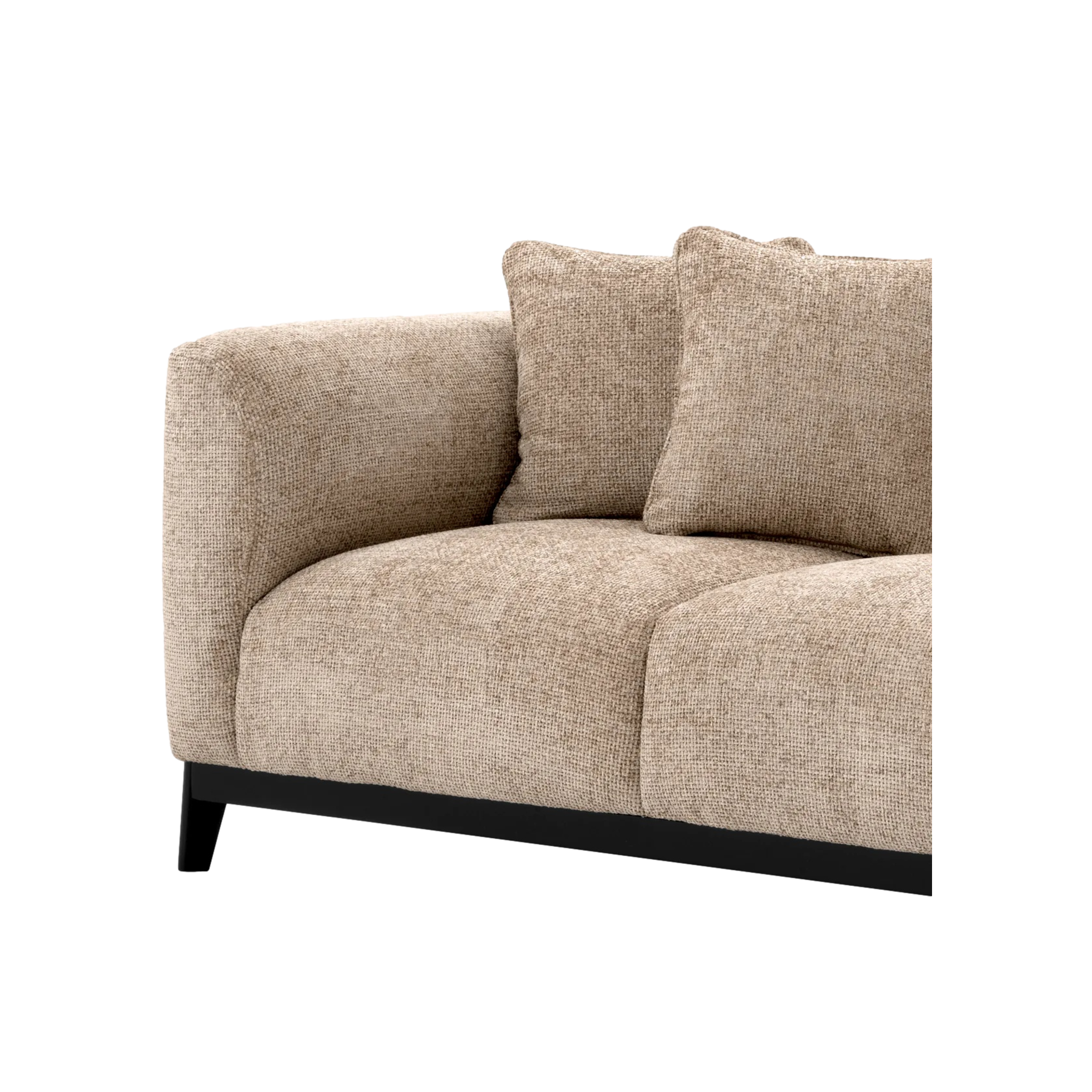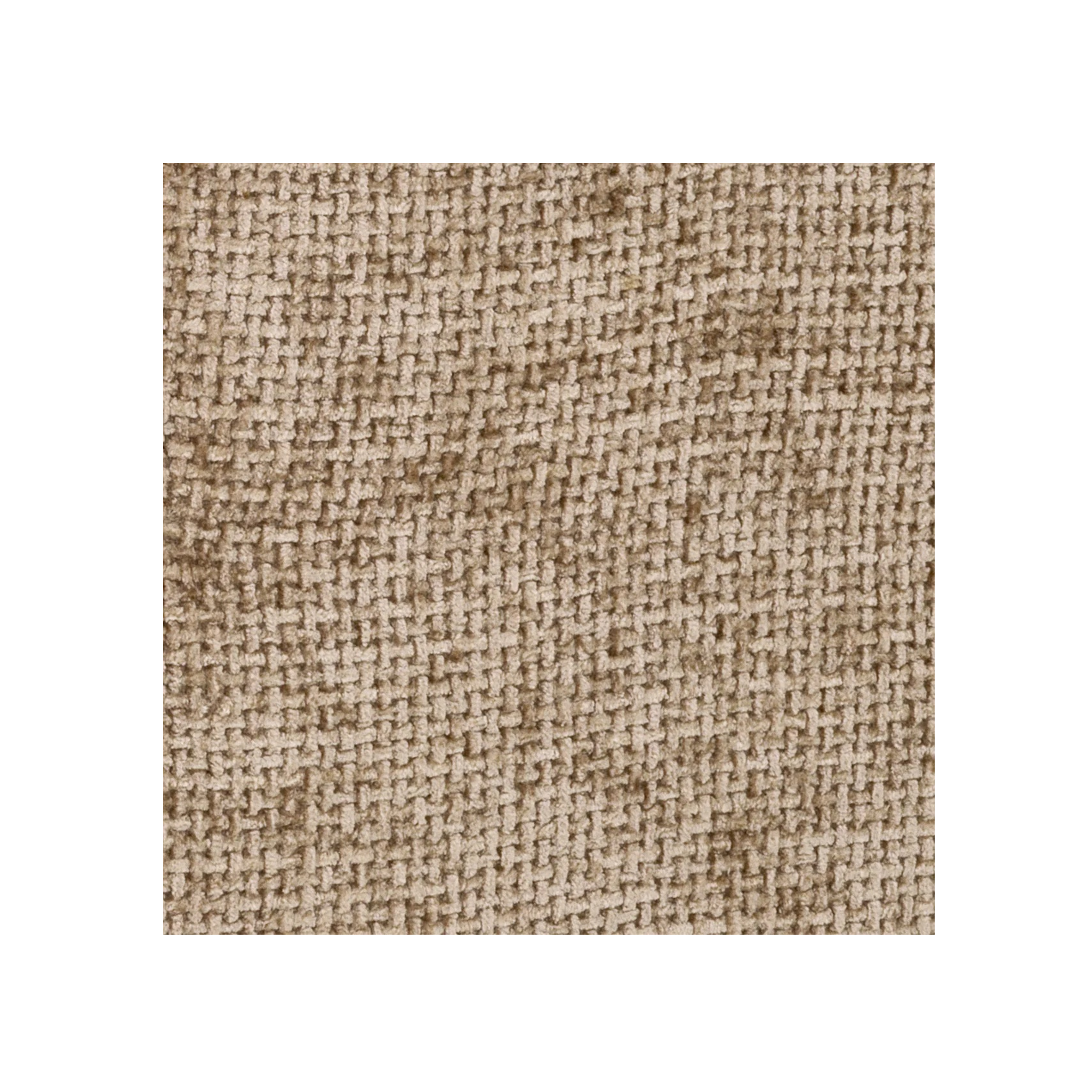 Featuring a striking tuxedo silhouette with a mid-high back and track arms, this armchair is enveloped in a Lyssa sand upholstery and mounted on a sleek black finish frame. Thick foam cushioning provides added comfort and support.
Material: 63% viscose | 37% polyester
Finish: Lyssa sand
Dimensions: 90.55" x 36.61" x 27.95"
Please allow a 6-10 week lead time for delivery.
Share This Product