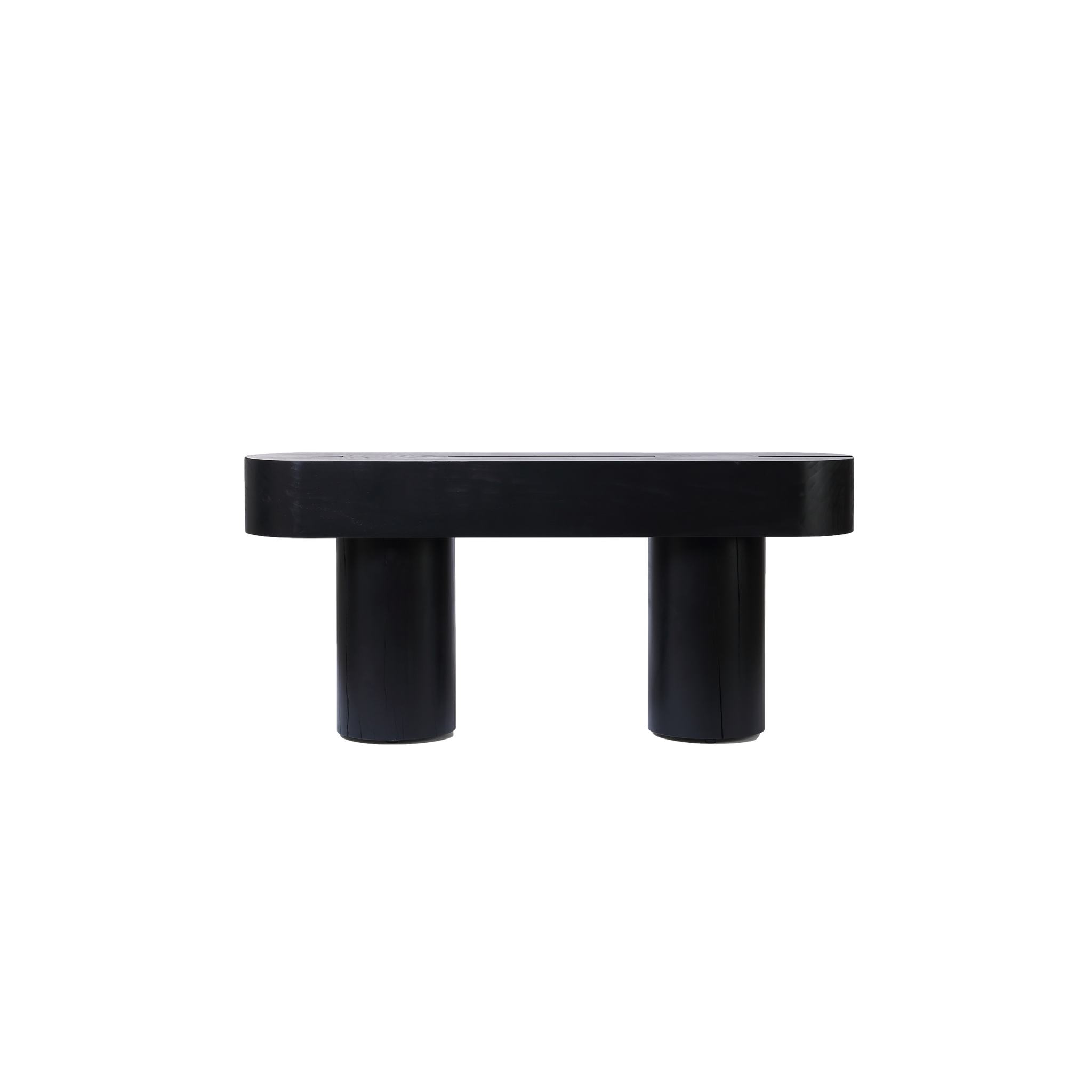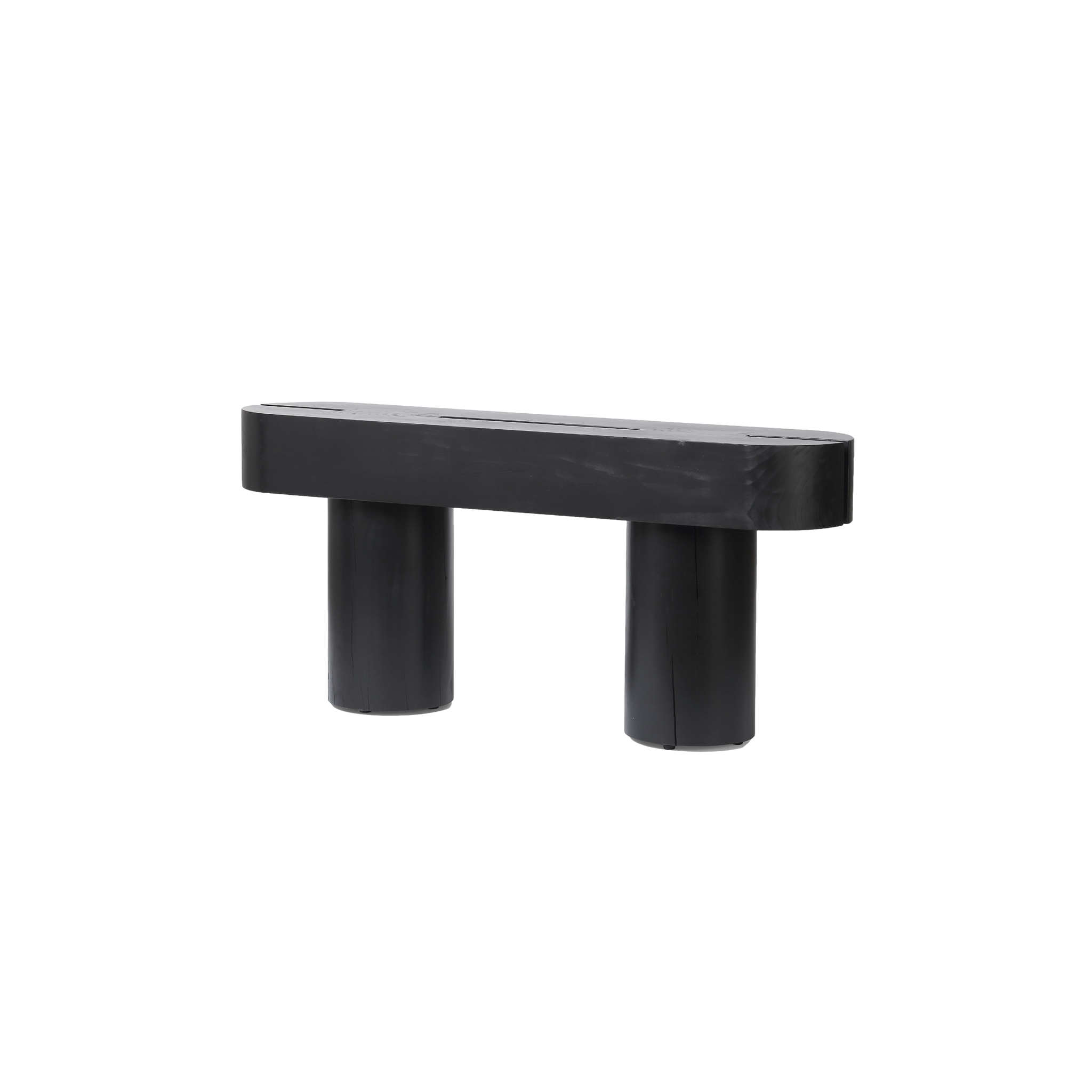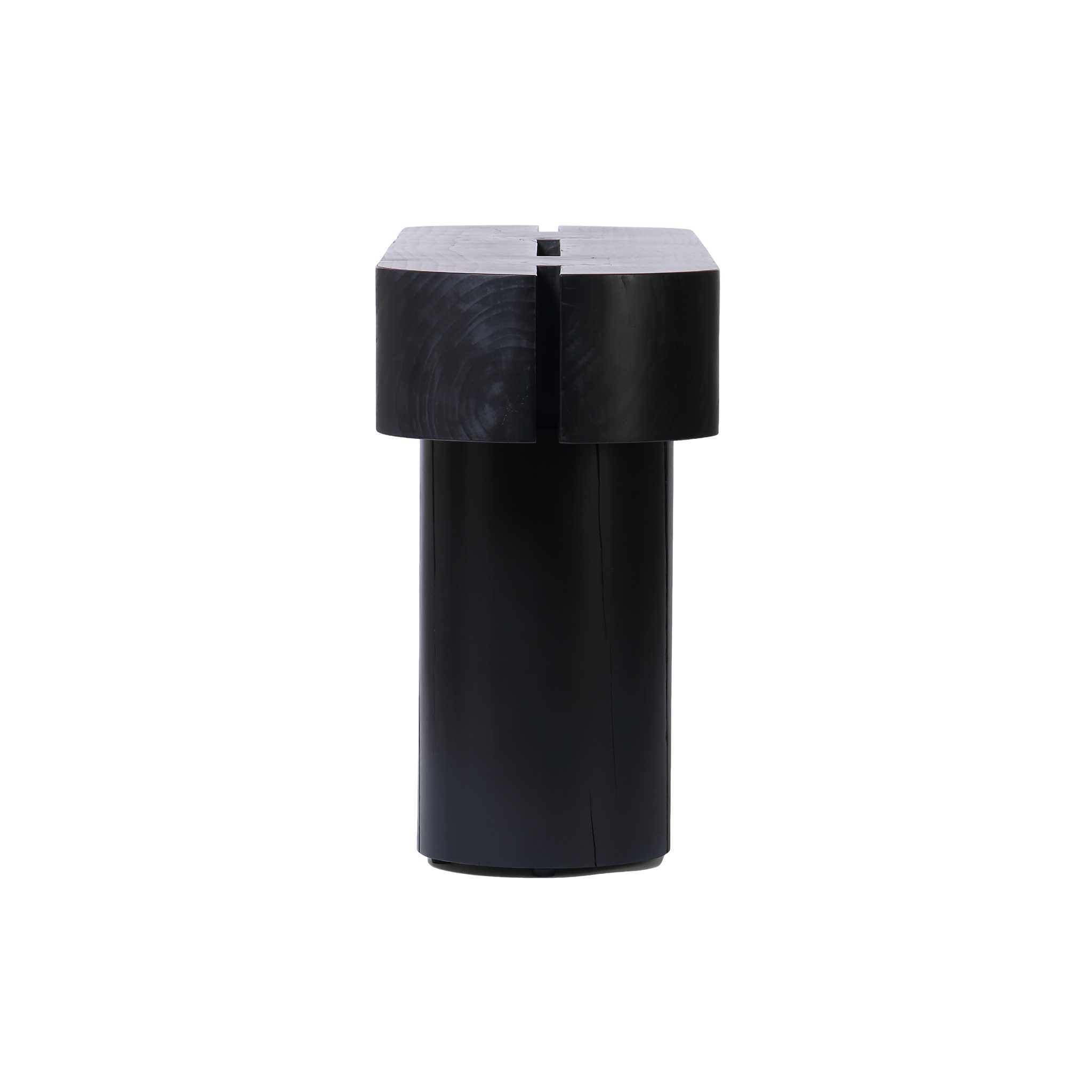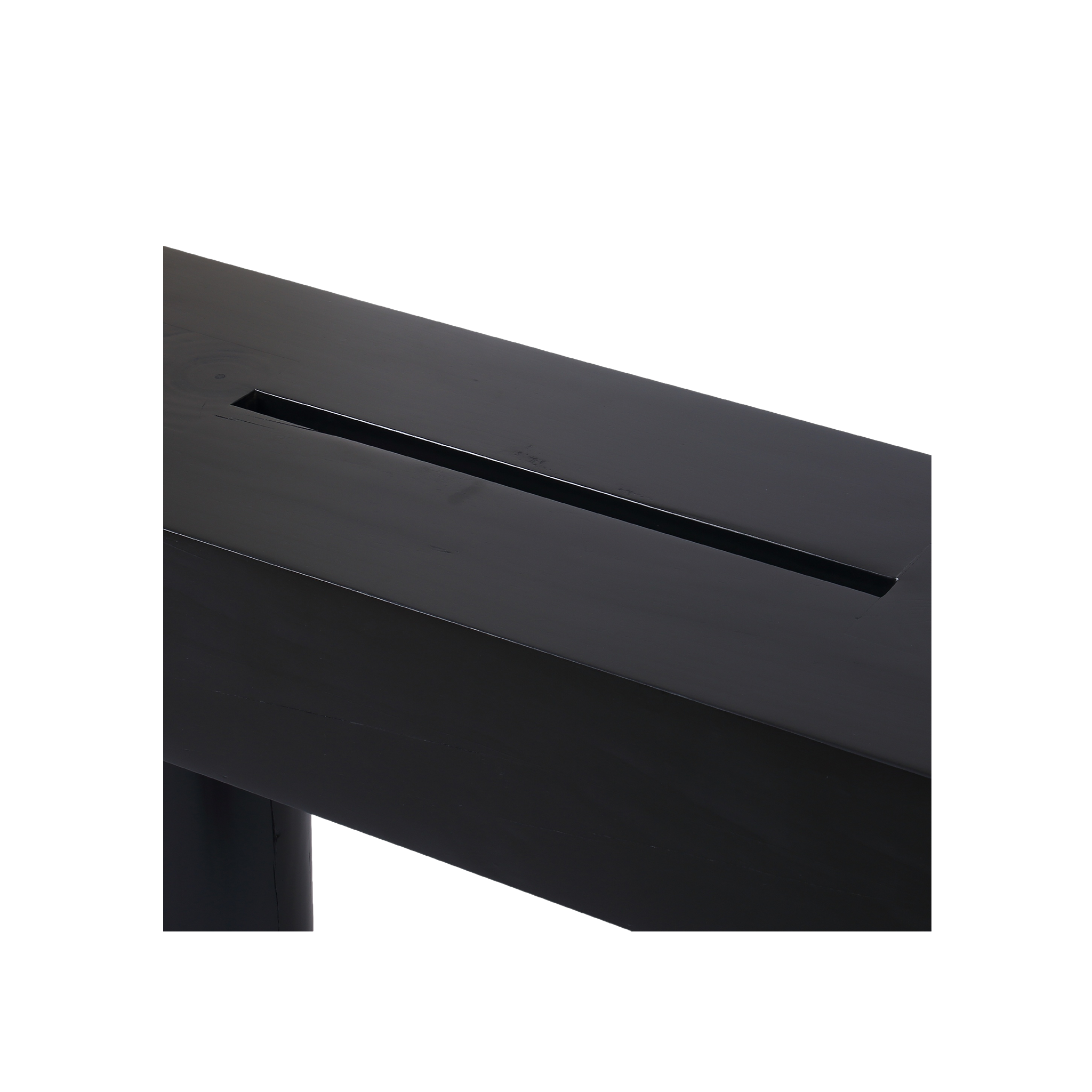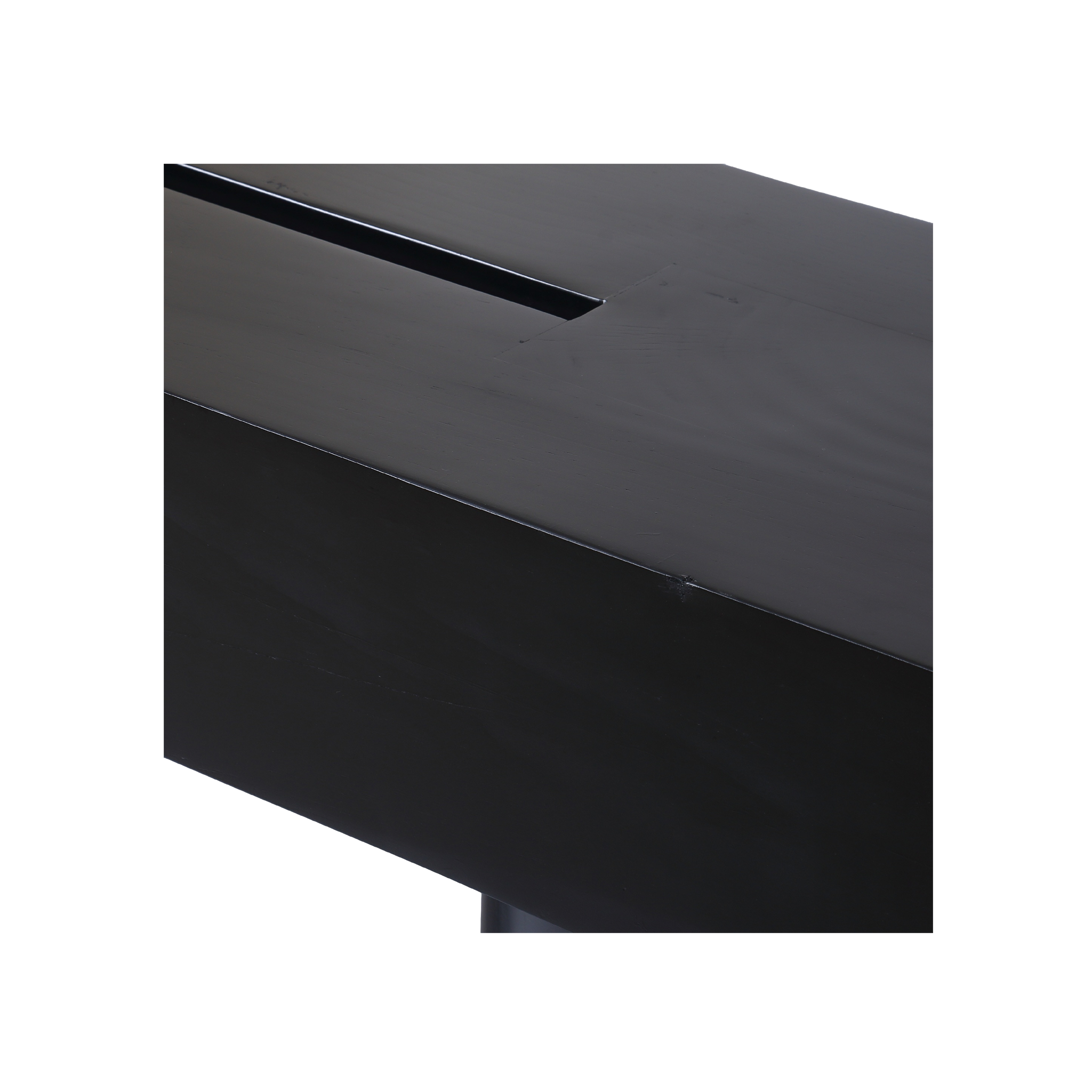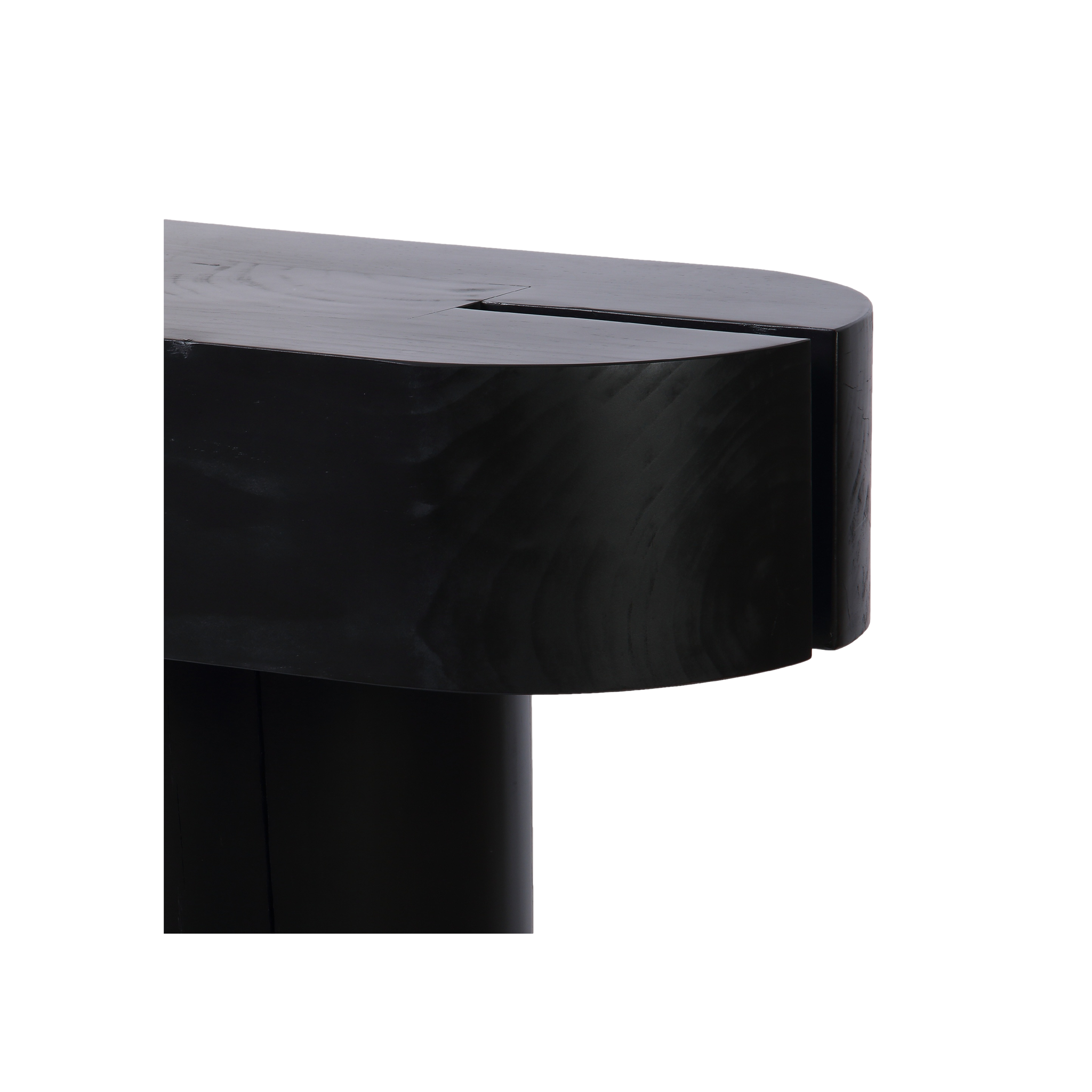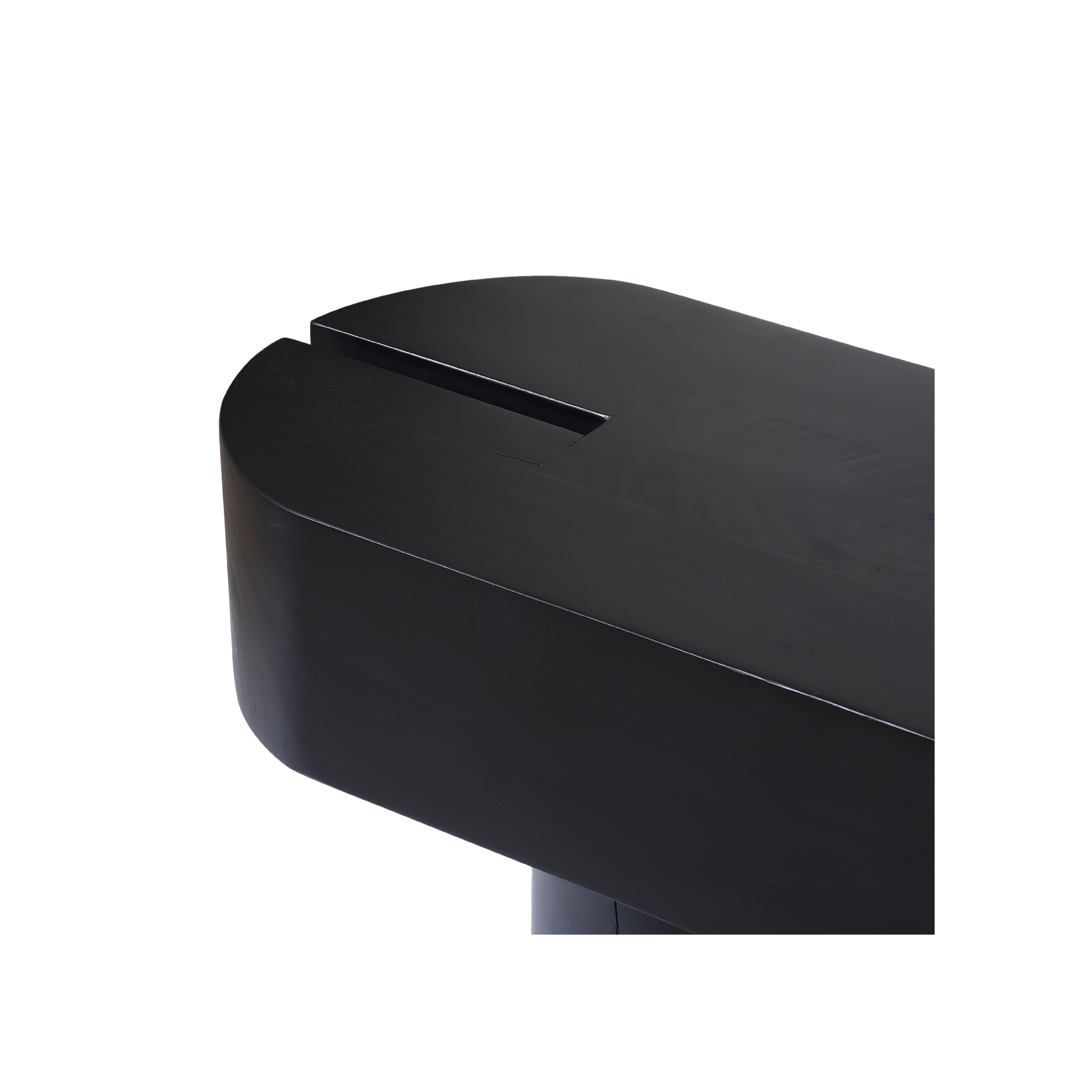 Black-finished solid pine keeps things looking simple and sophisticated, with subtle primitive vibes. Reflective of natural materials, cracks are to be expected and may develop over time. Each table is unique, with distinctive knots and color varying from piece to piece.
Material: Solid Pine
Finish: Black Pine
Dimensions: 63.00"W x 16.00"D x 29.00"H
Please allow a 6-10 week lead time for delivery.
Share This Product