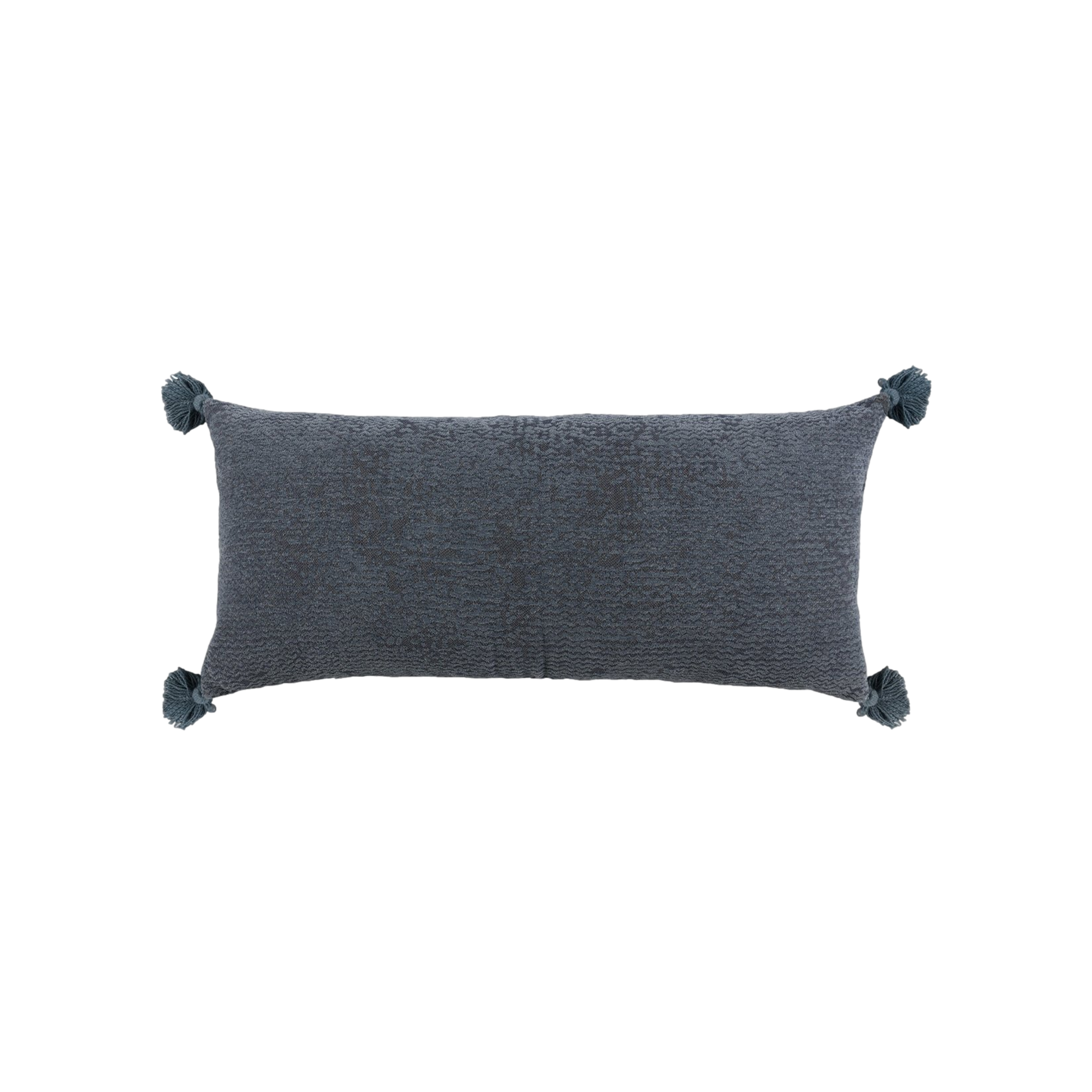 Carmela Pillow in Saltwater Blue
Crafted with 100% cotton, the Carmela Pillow features an intricate blue woven pattern that will add a touch of modern sophistication to any space. Add a pop of color to any décor with this unique and luxurious pillow.
Material: 100% Cotton
Finish: Saltwater blue
Dimensions: 16.00" x 36.00"
Please allow a 2-4 week lead time for delivery.