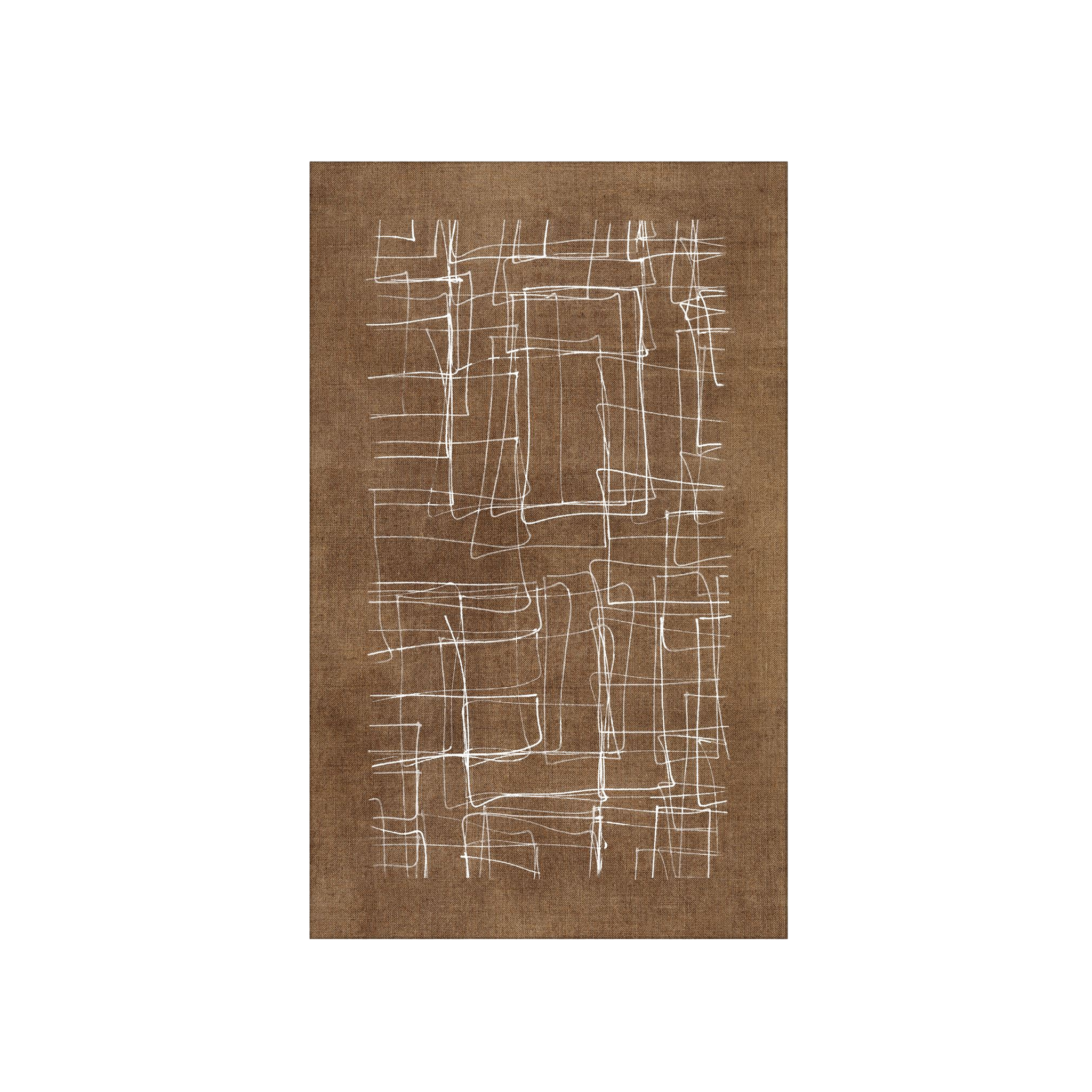 "Burnt Umber Impressions IV"
Featuring abstract designs and bold strokes, this minimalist art piece is the perfect accent to any mid-century modern interior. It's sophisticated and stylish, making a bold statement in any home or office.
Medium: Giclee print on linen
Frame: Glass Framed
Dimensions: 27.00" × 42.00", 17.00" × 27.00"
Not in stock? Artwork is made-to-order and typically ships within 4-6 weeks.

If you need a custom size or prefer an alternative framing, please inquire at Assist@Mayker.com. Include the name of the artwork you are interested in, as well as the size and frame preferences.