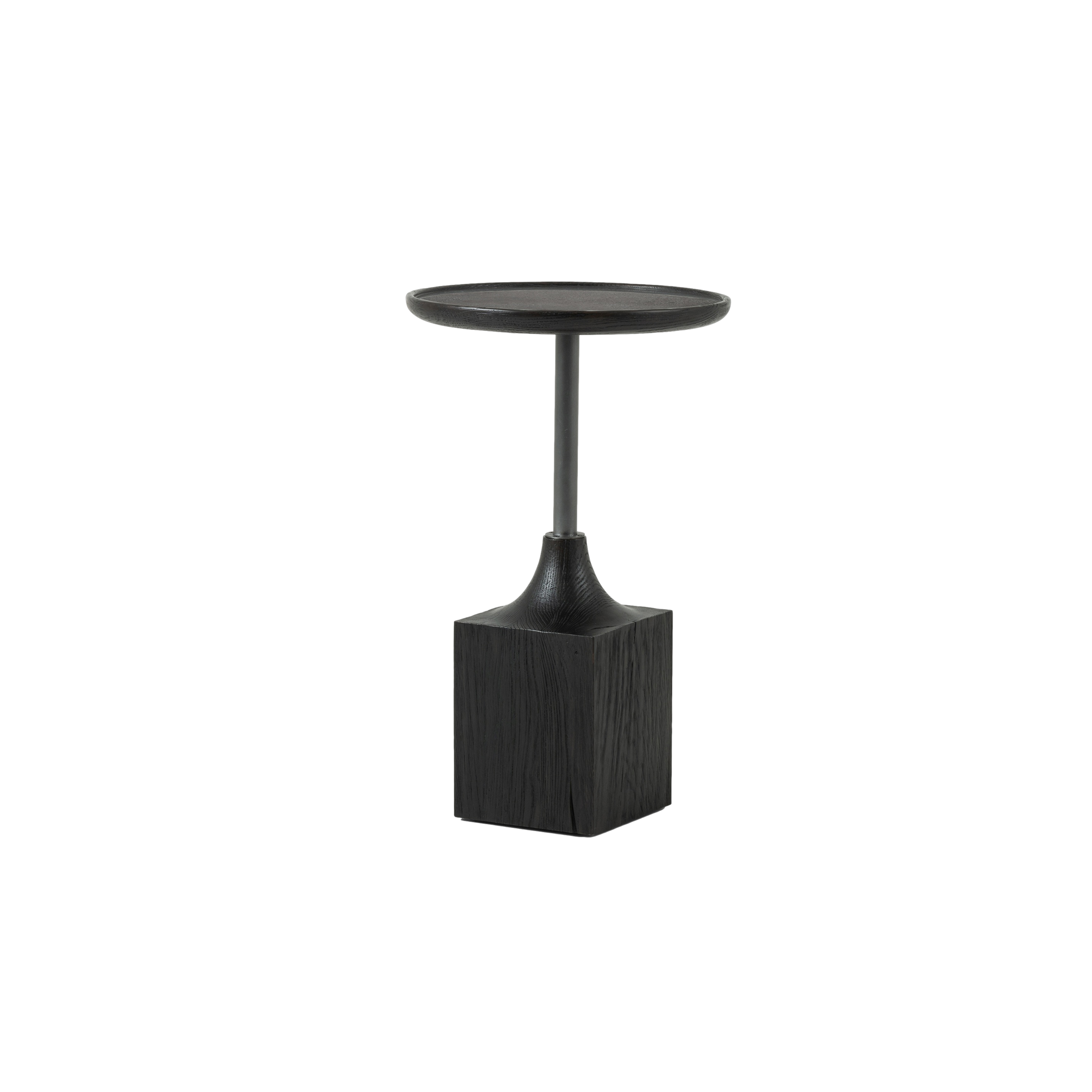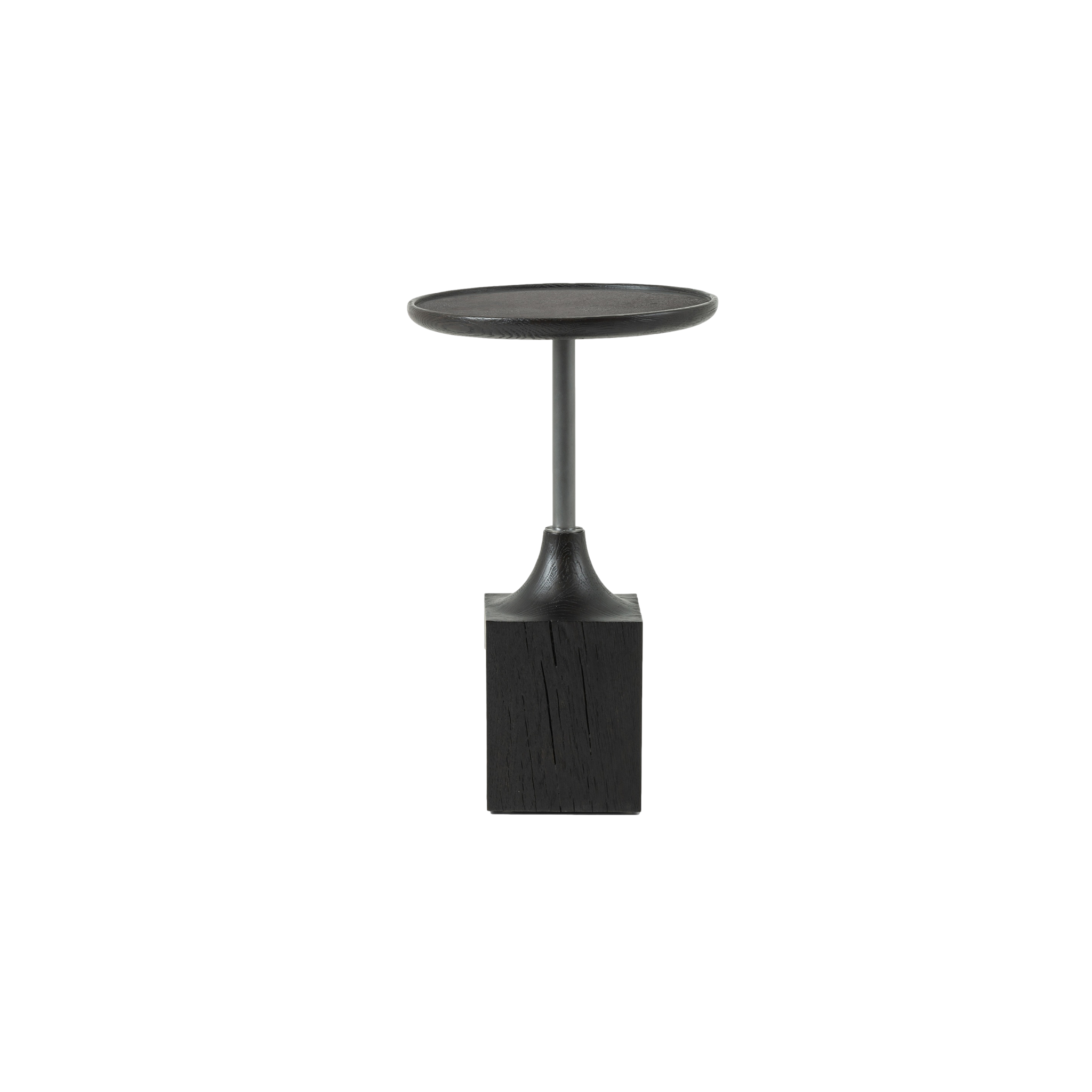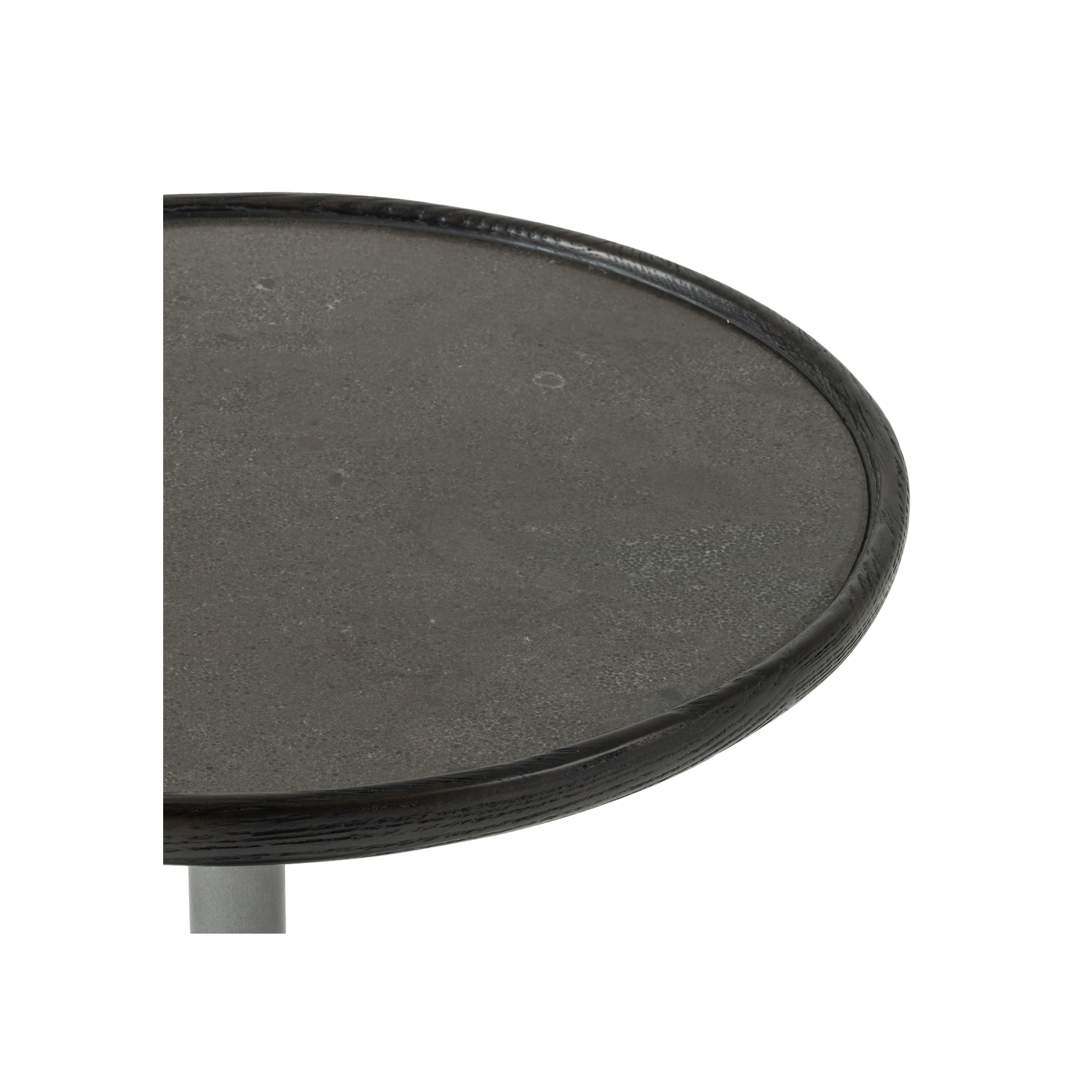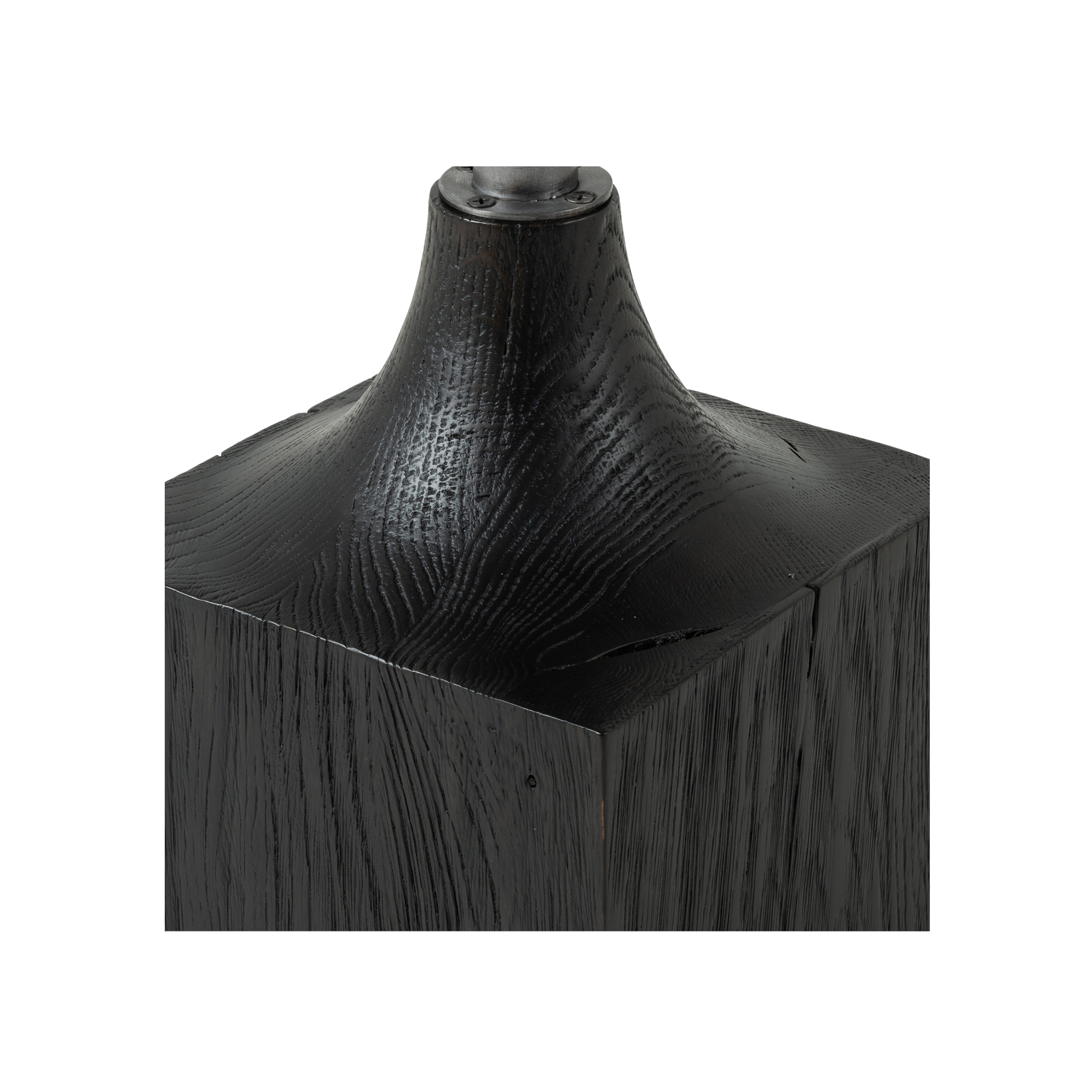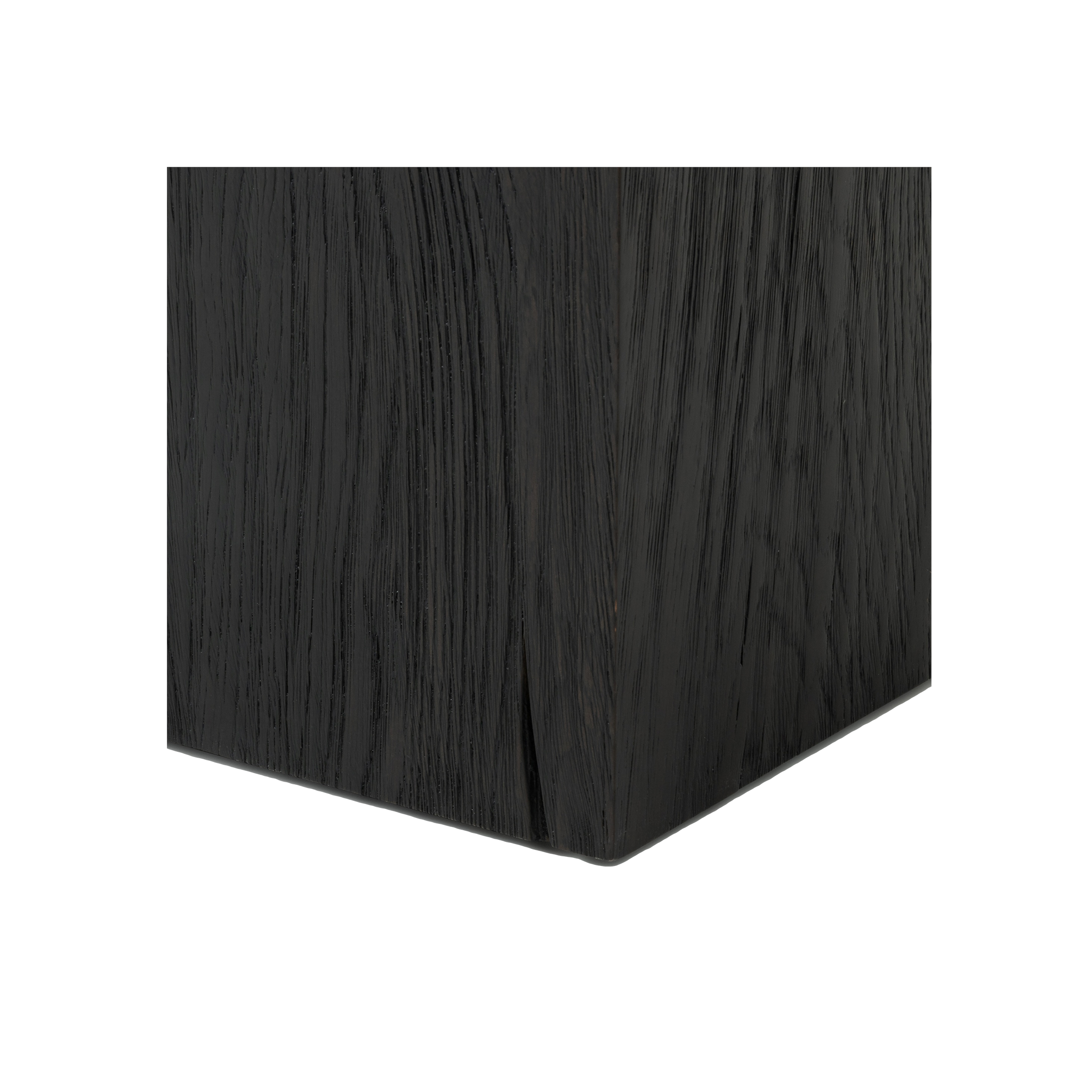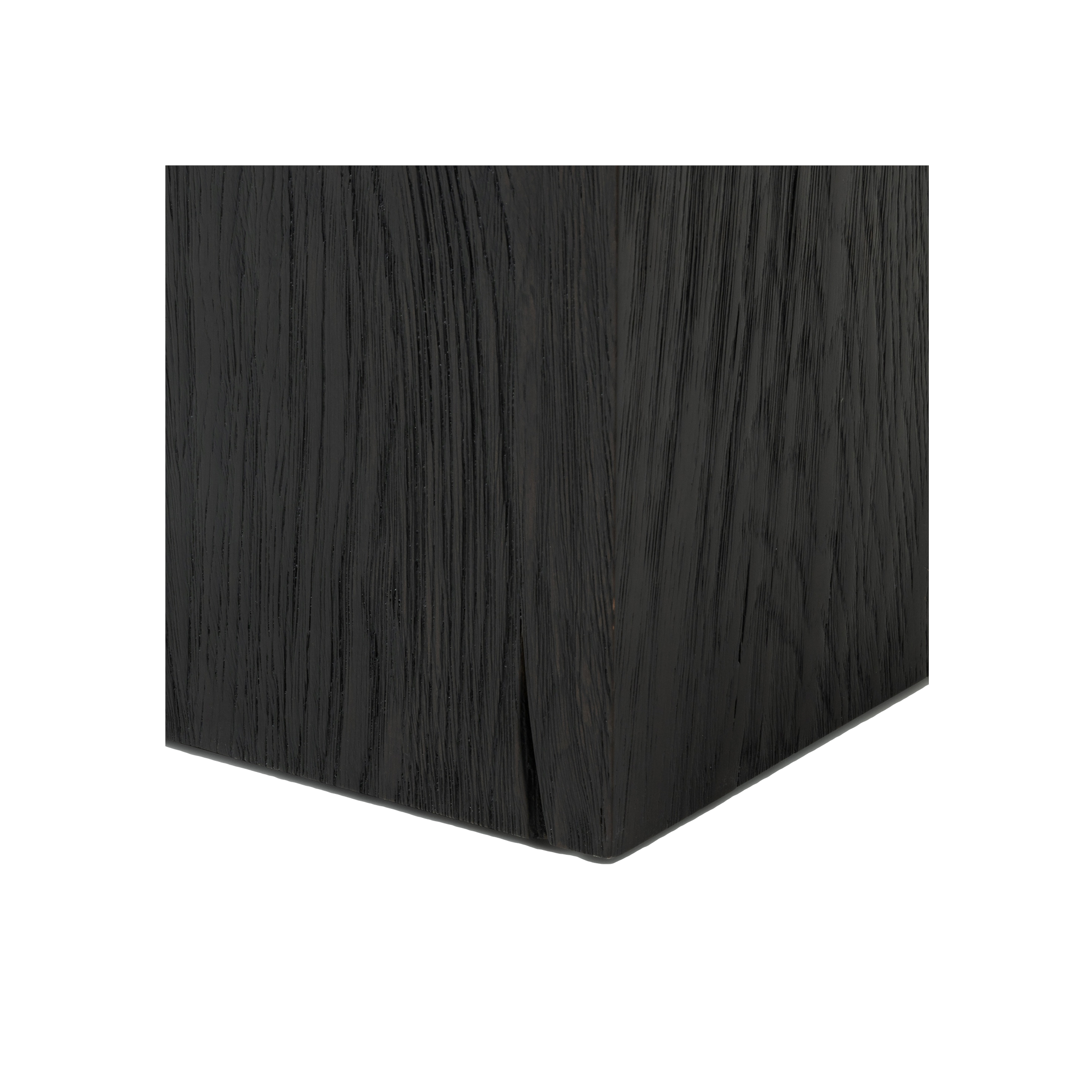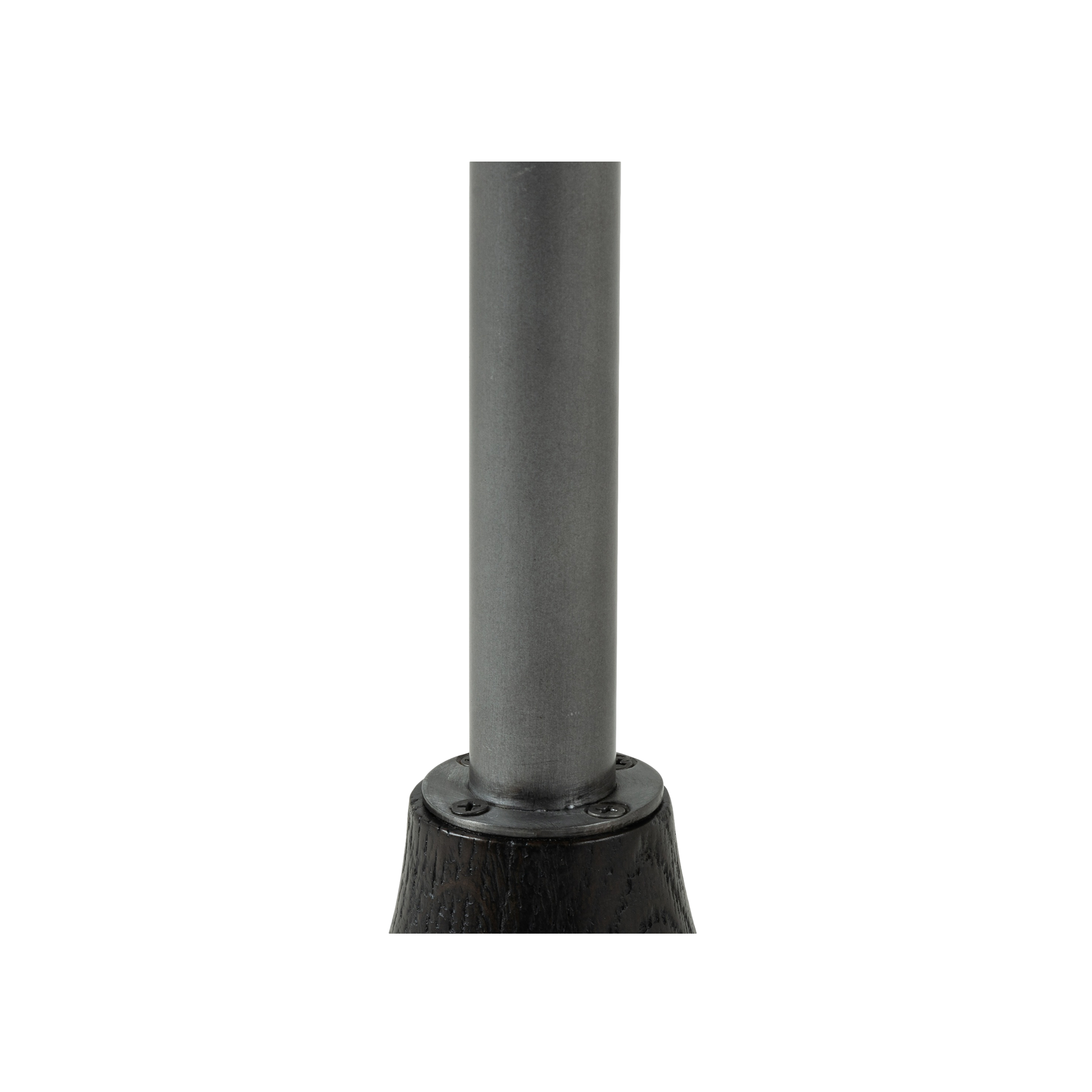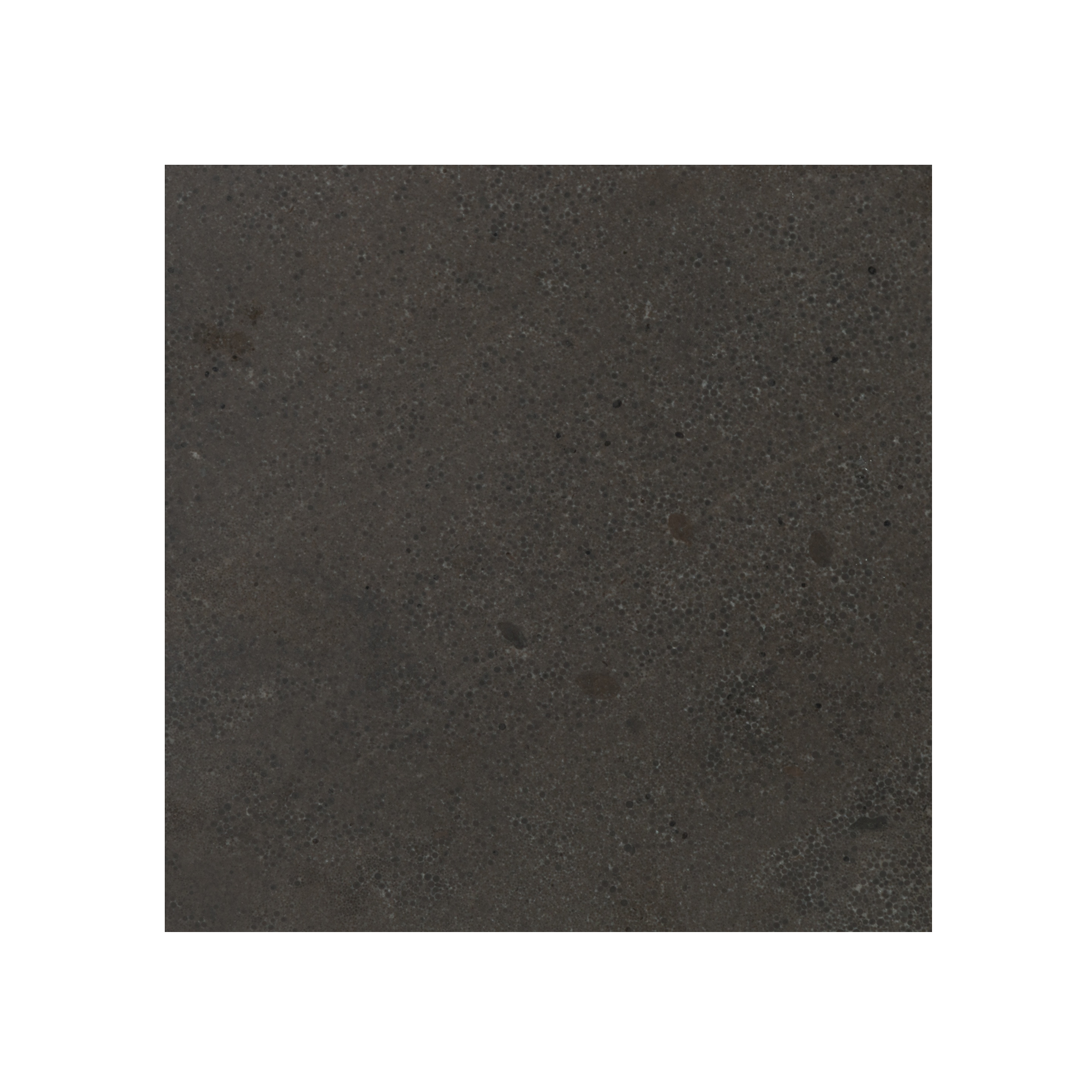 Mix in something modern. A shapely, overscaled oak base tapers into a slim iron neck, with a rounded bluestone top for a sophisticated finishing touch. White mineral lines and subtle color, texture and pattern variations are to be expected and speak to each stone's individual nature.
Material: Solid Oak, Iron, Bluestone
Finish: Black
Dimensions: 15.75"W x 15.75"D x 25.50"H
Please allow a 4-6 month lead time for delivery.
Share This Product