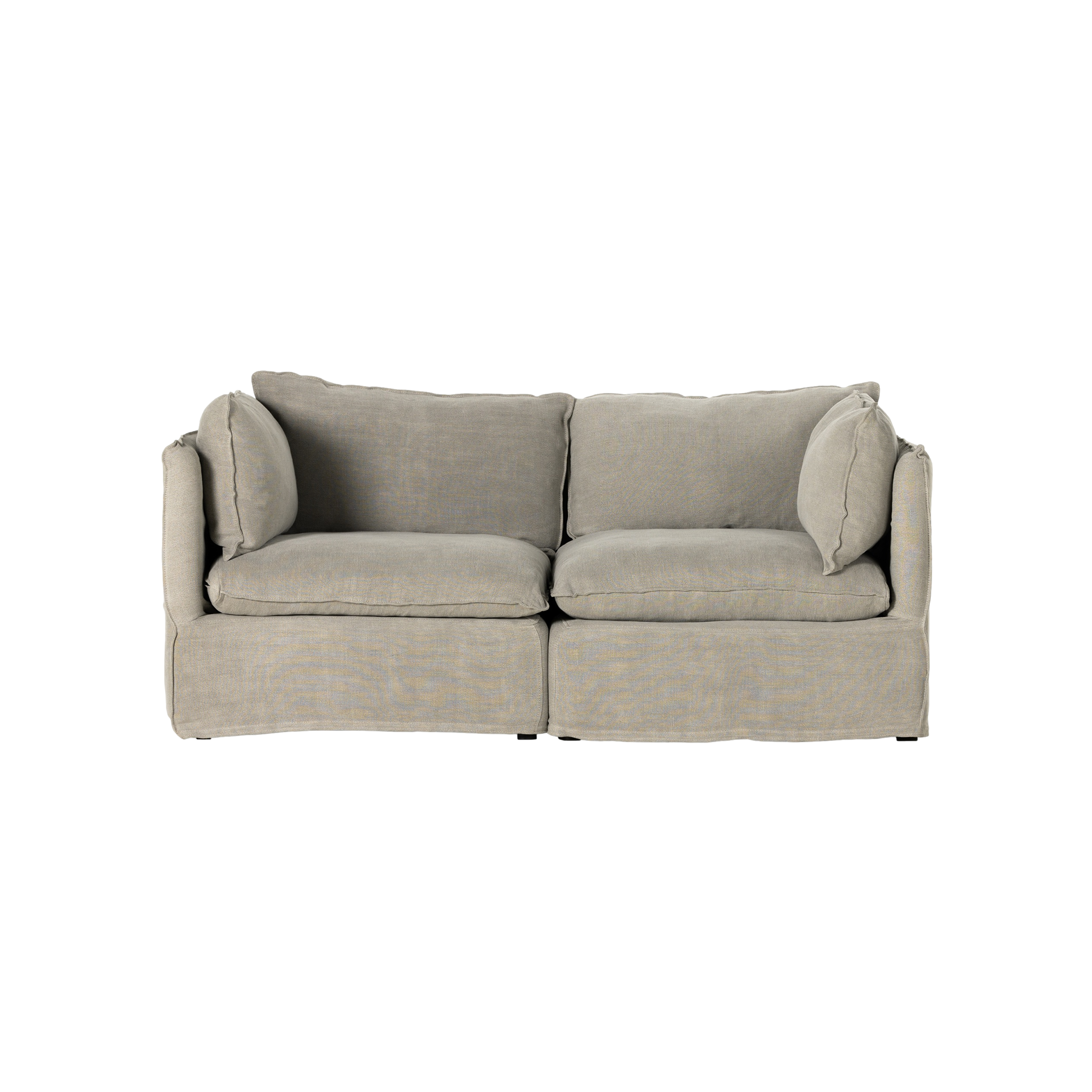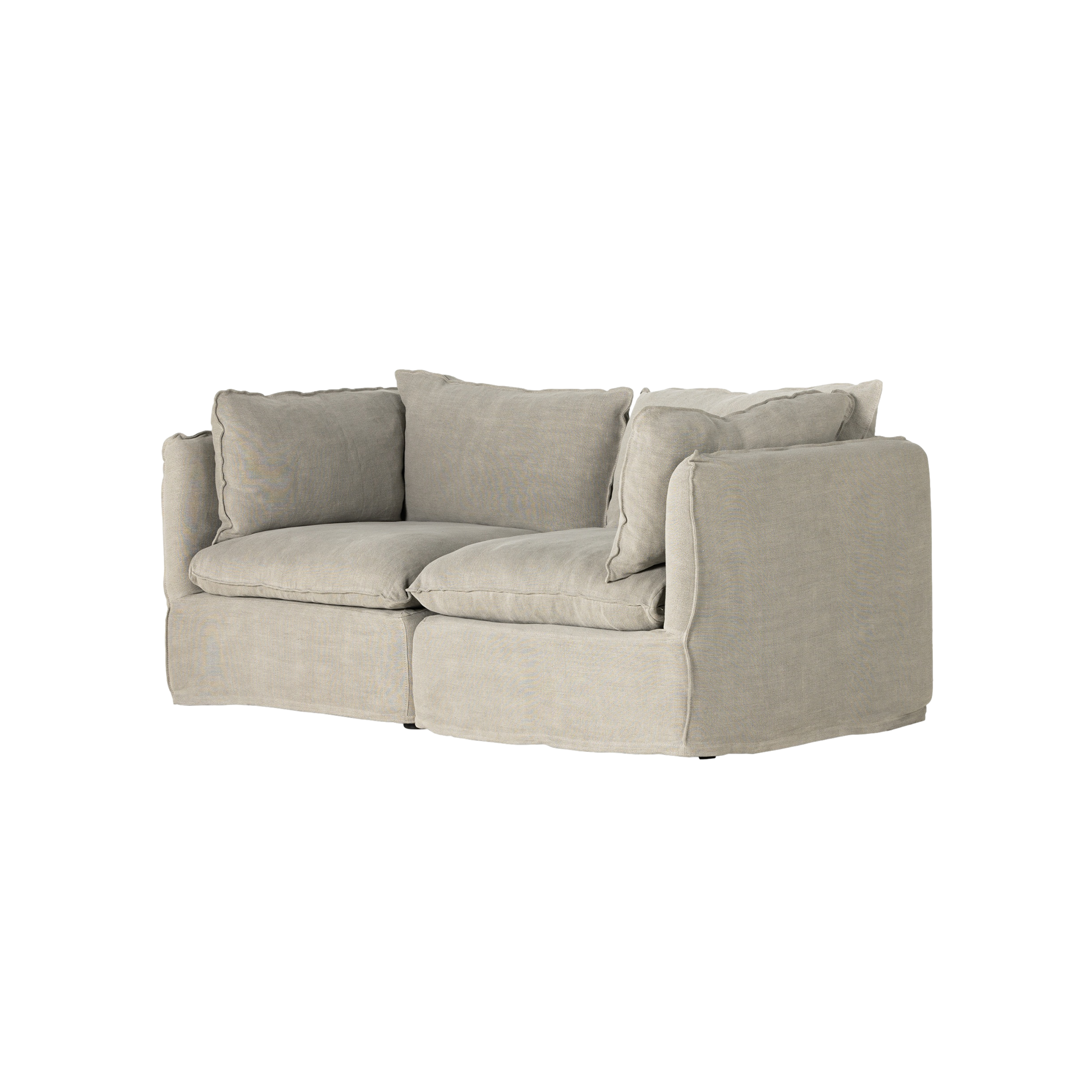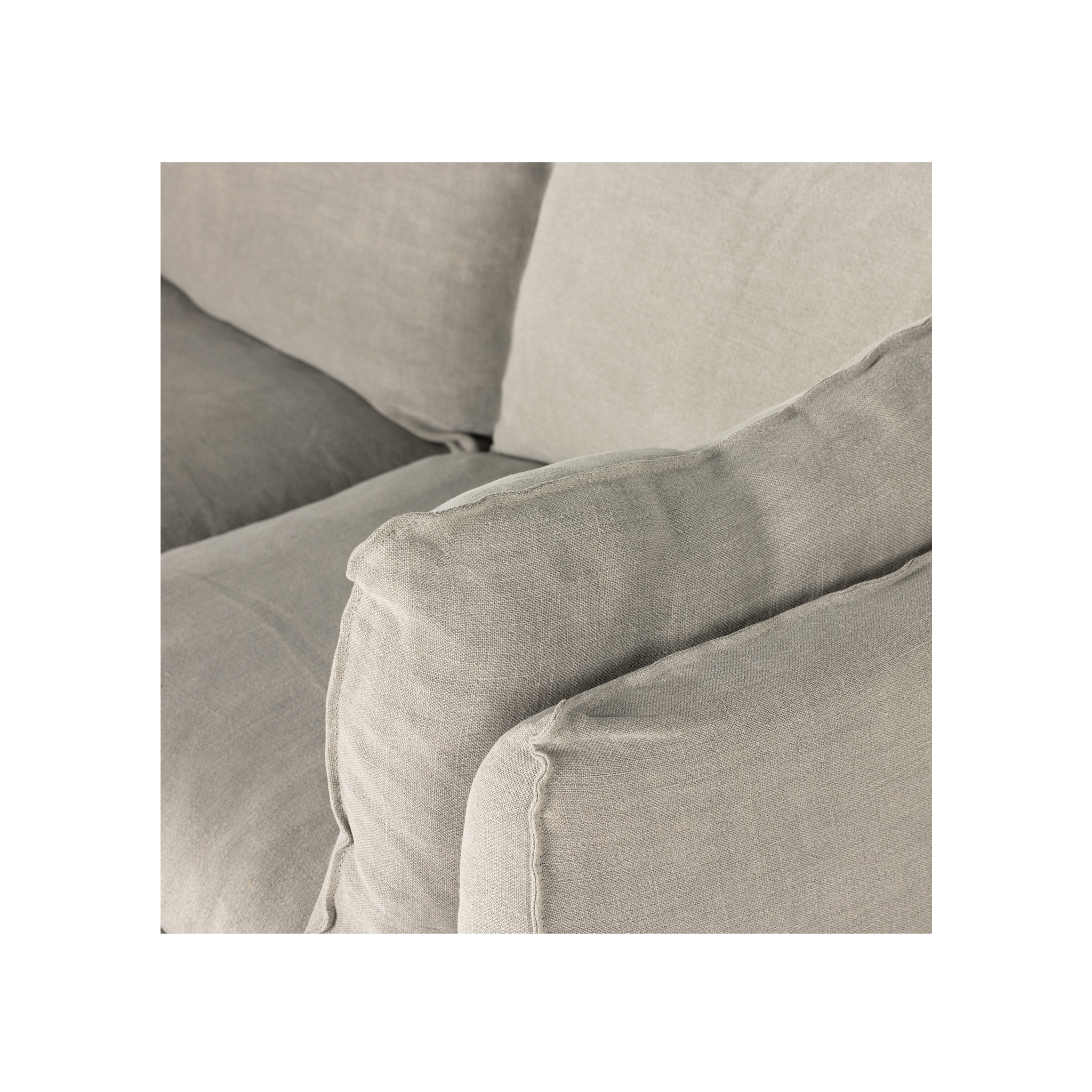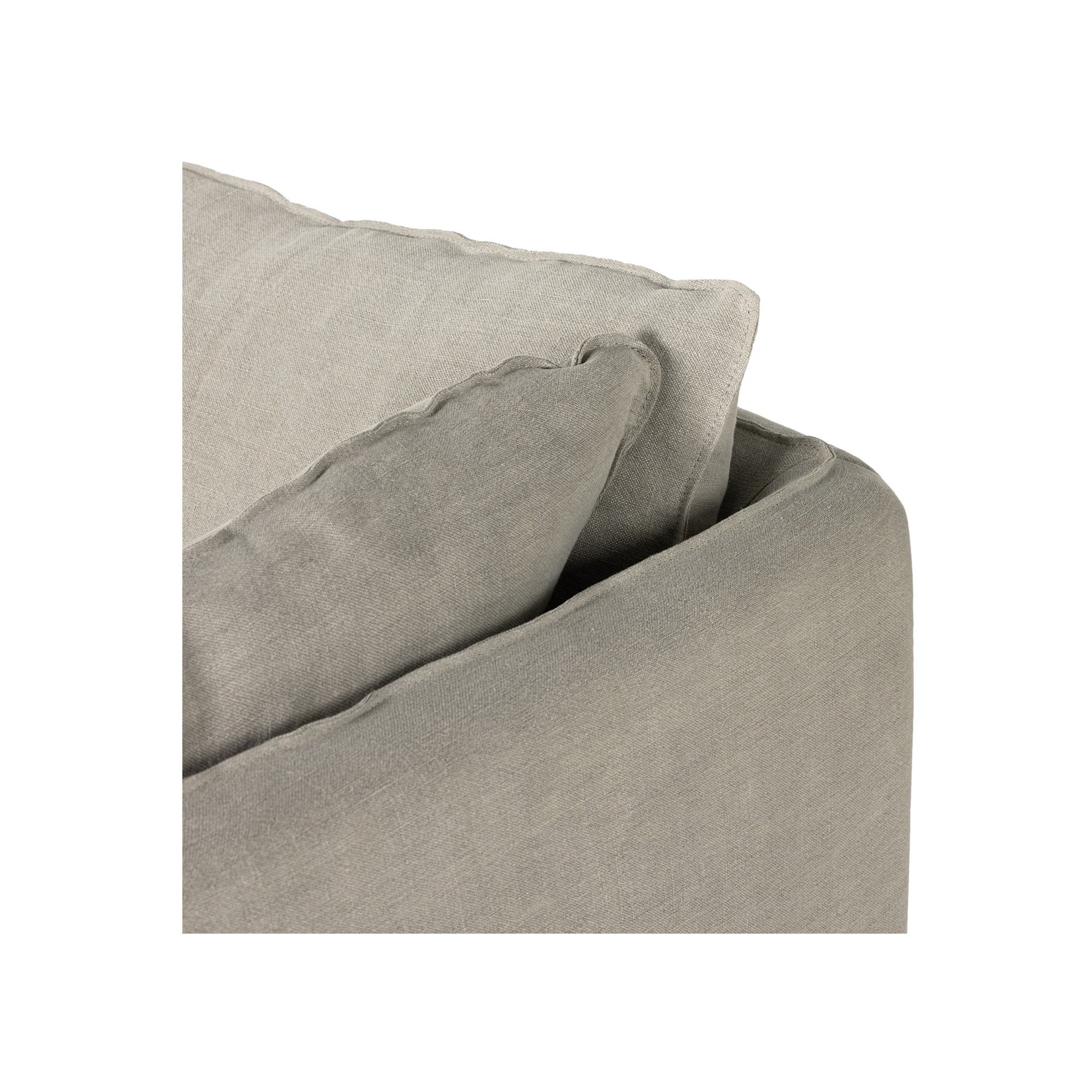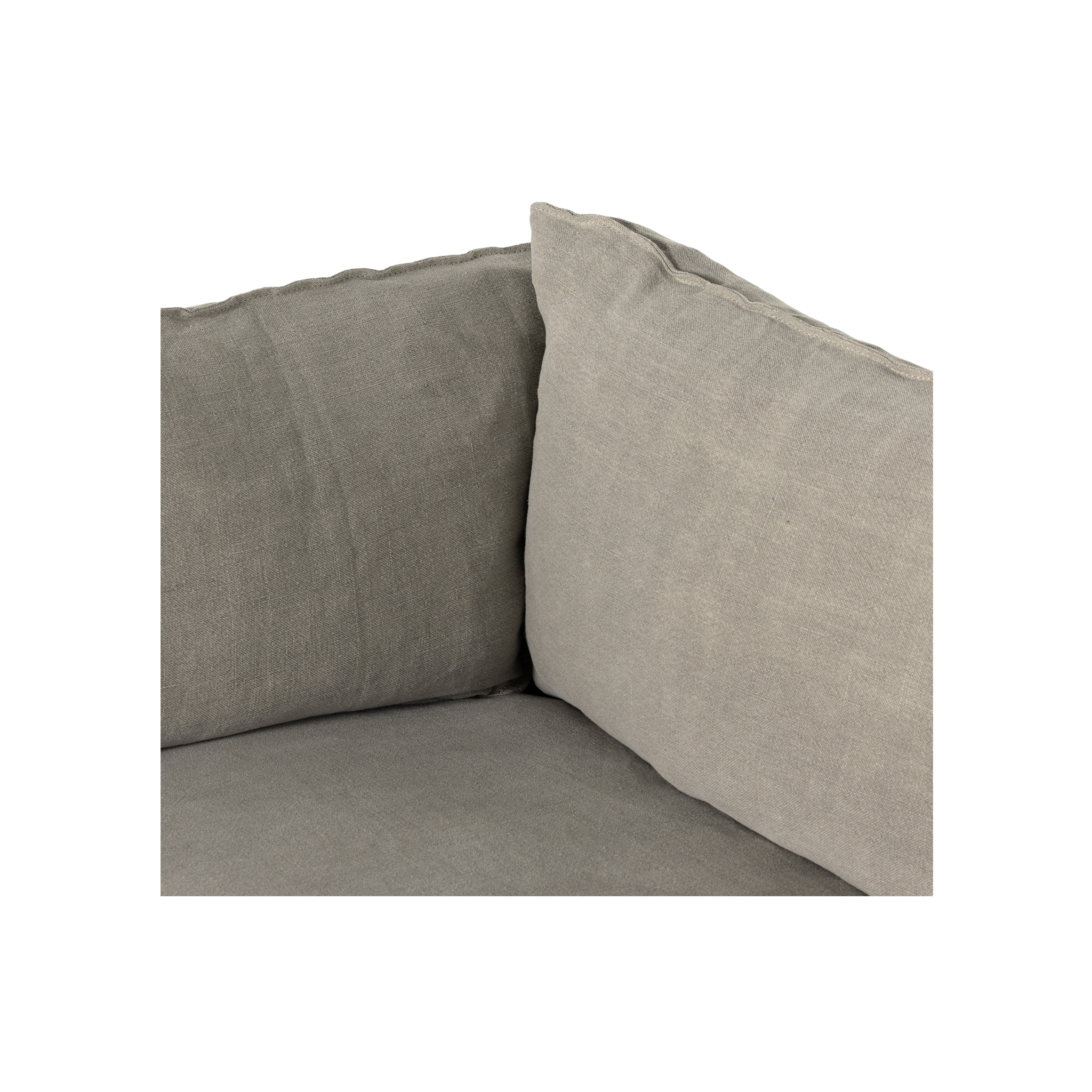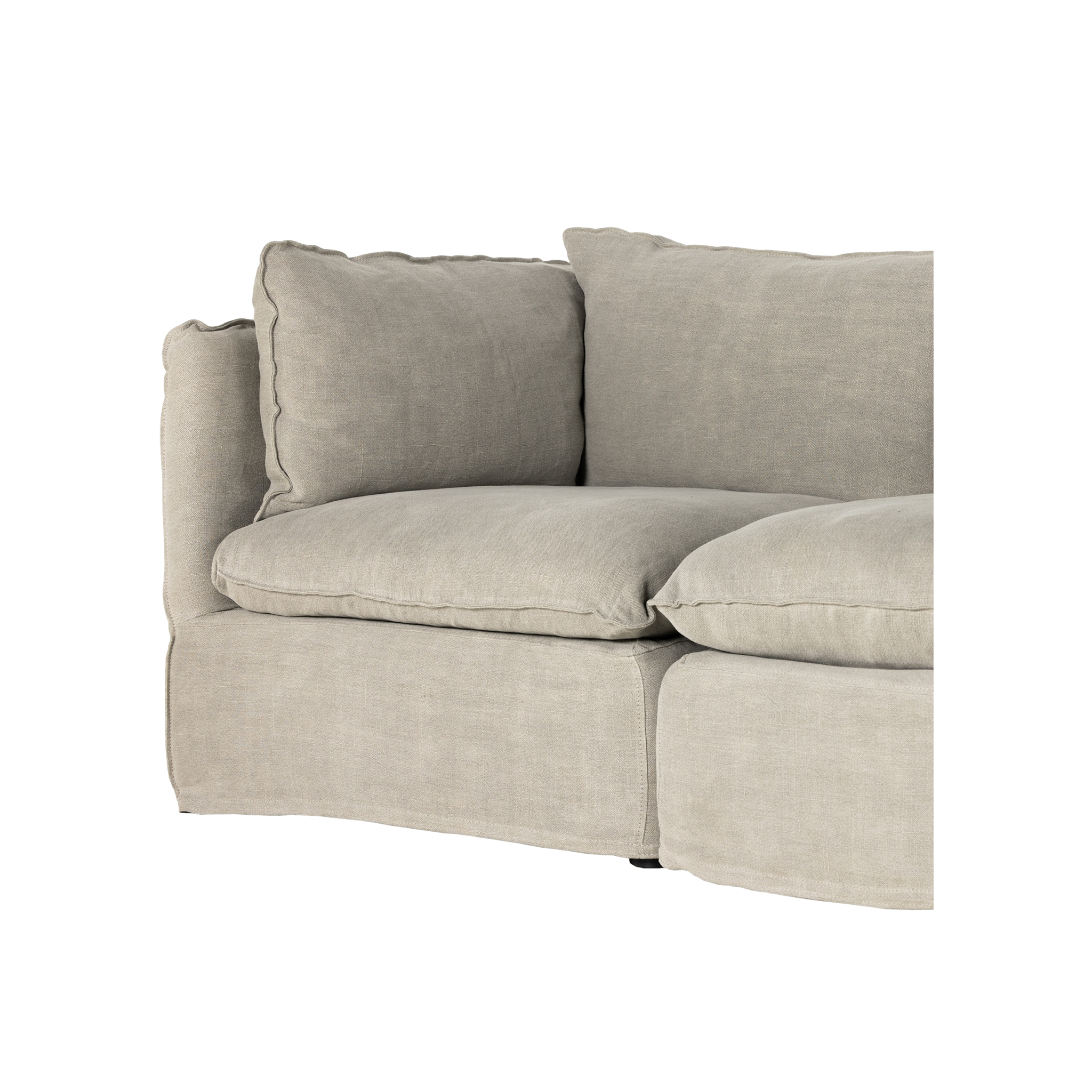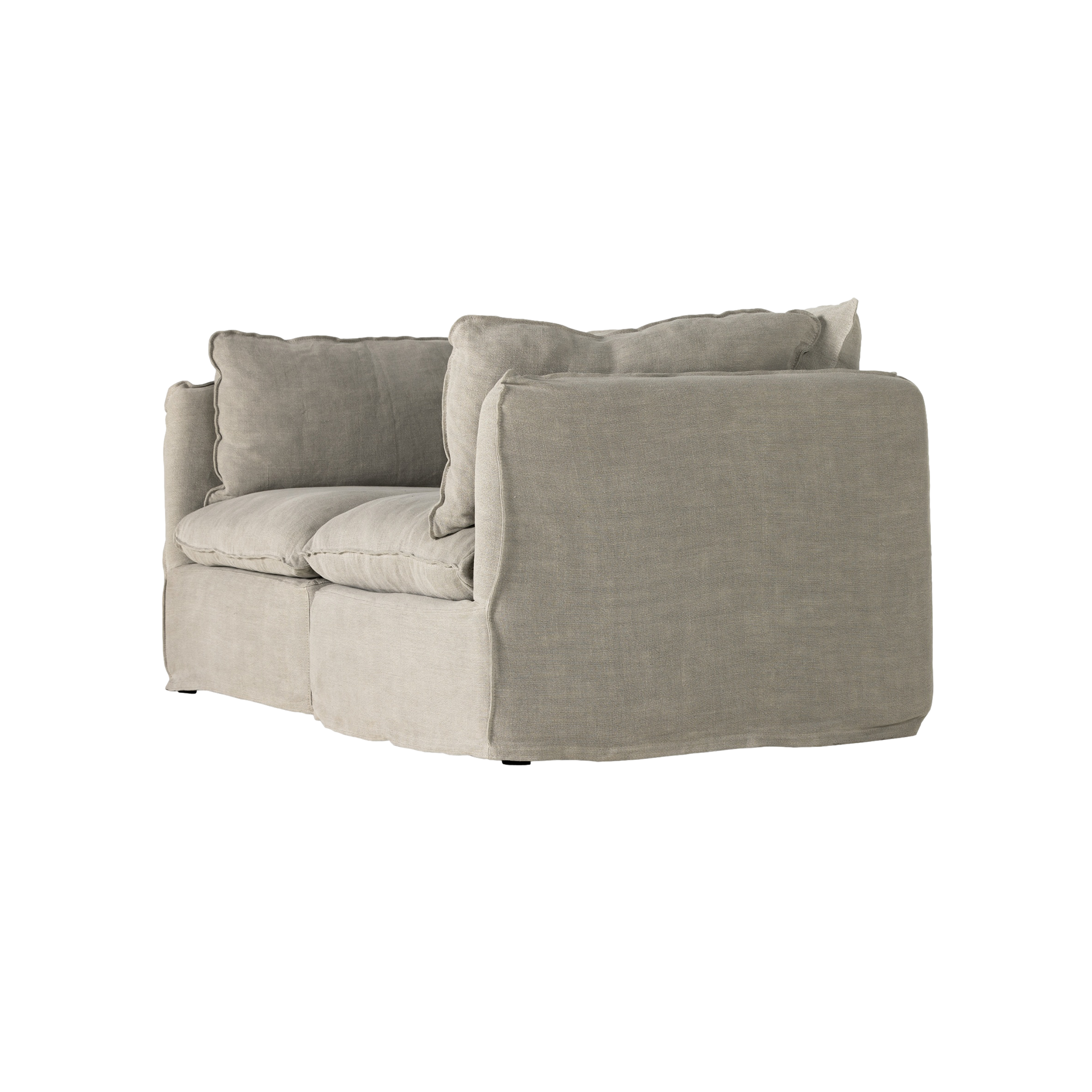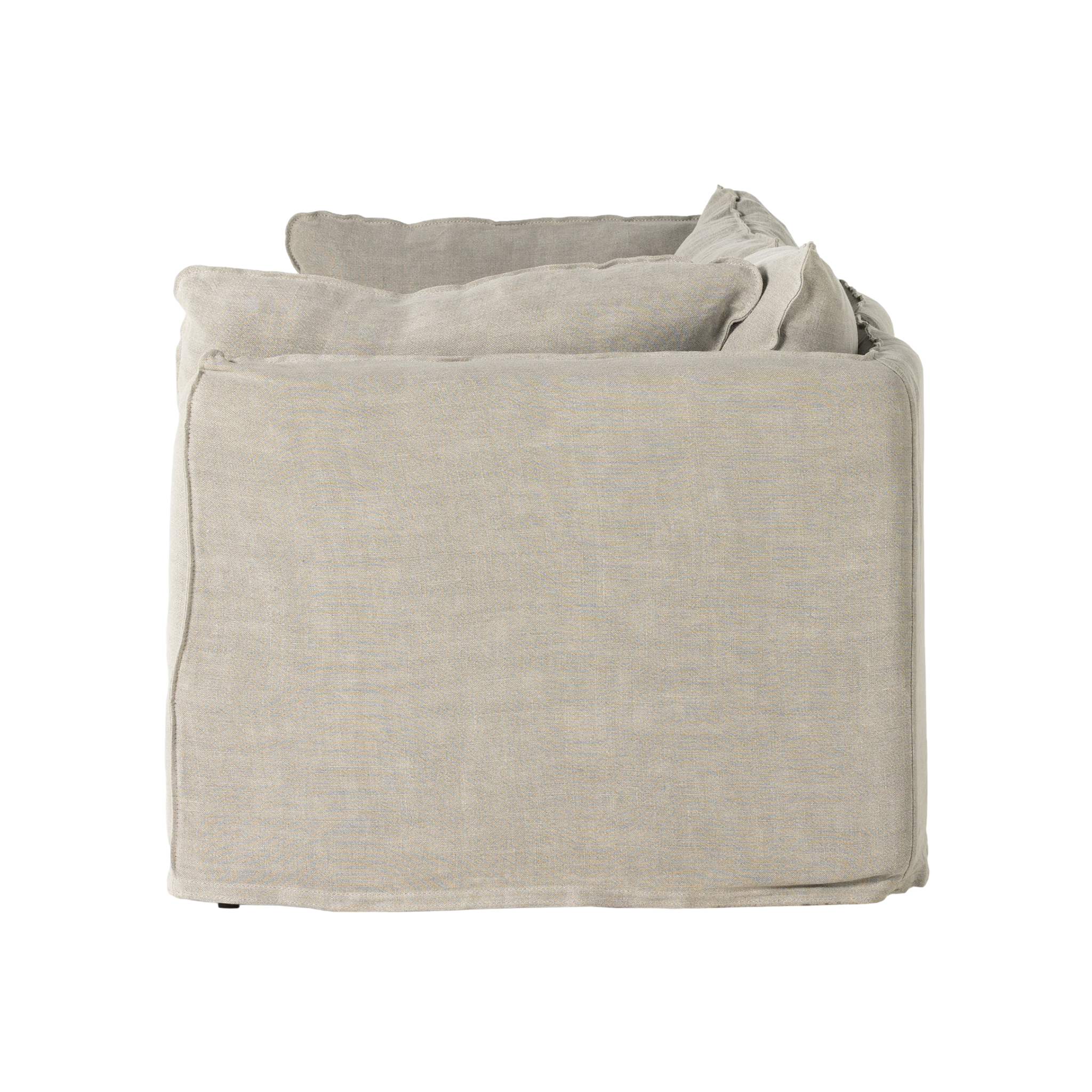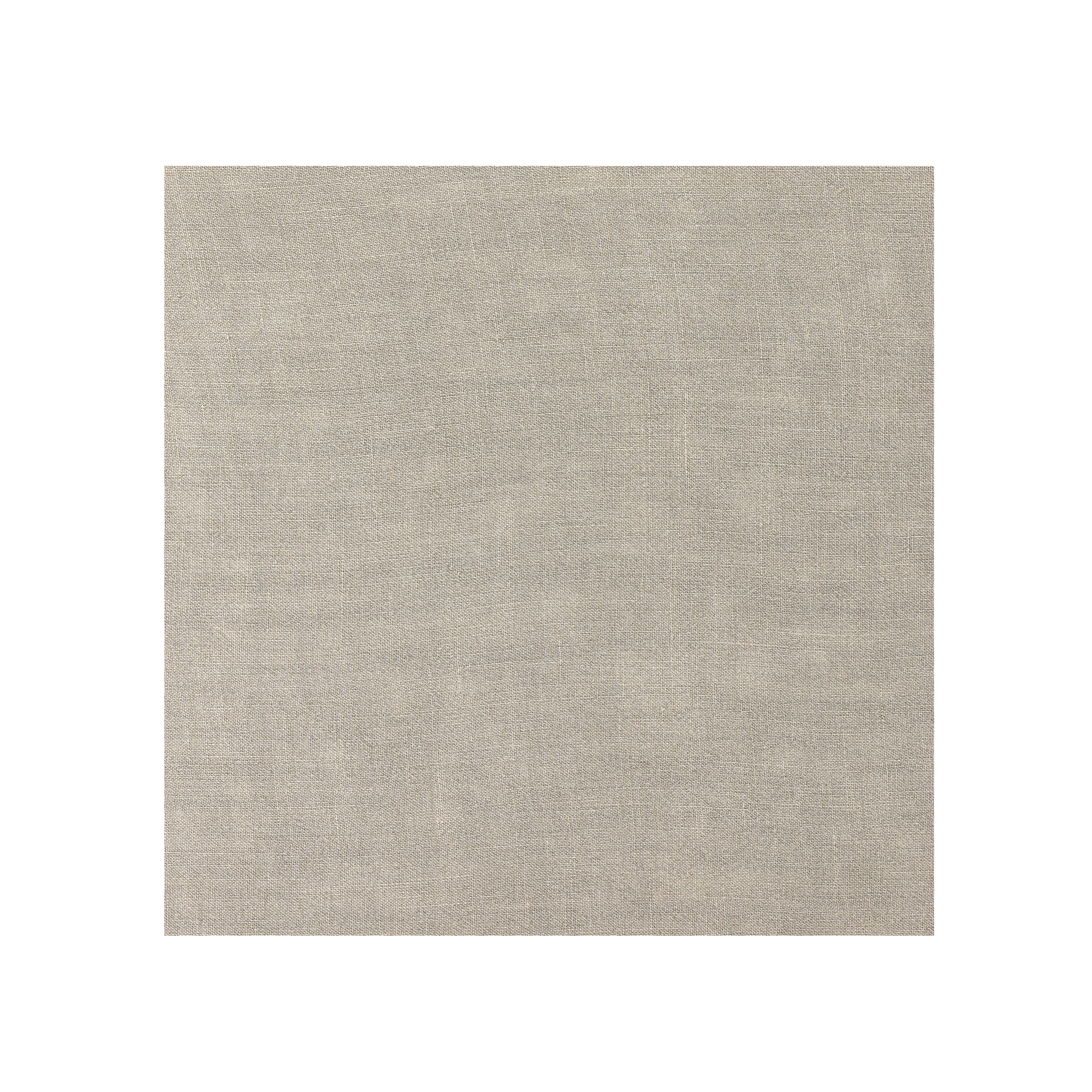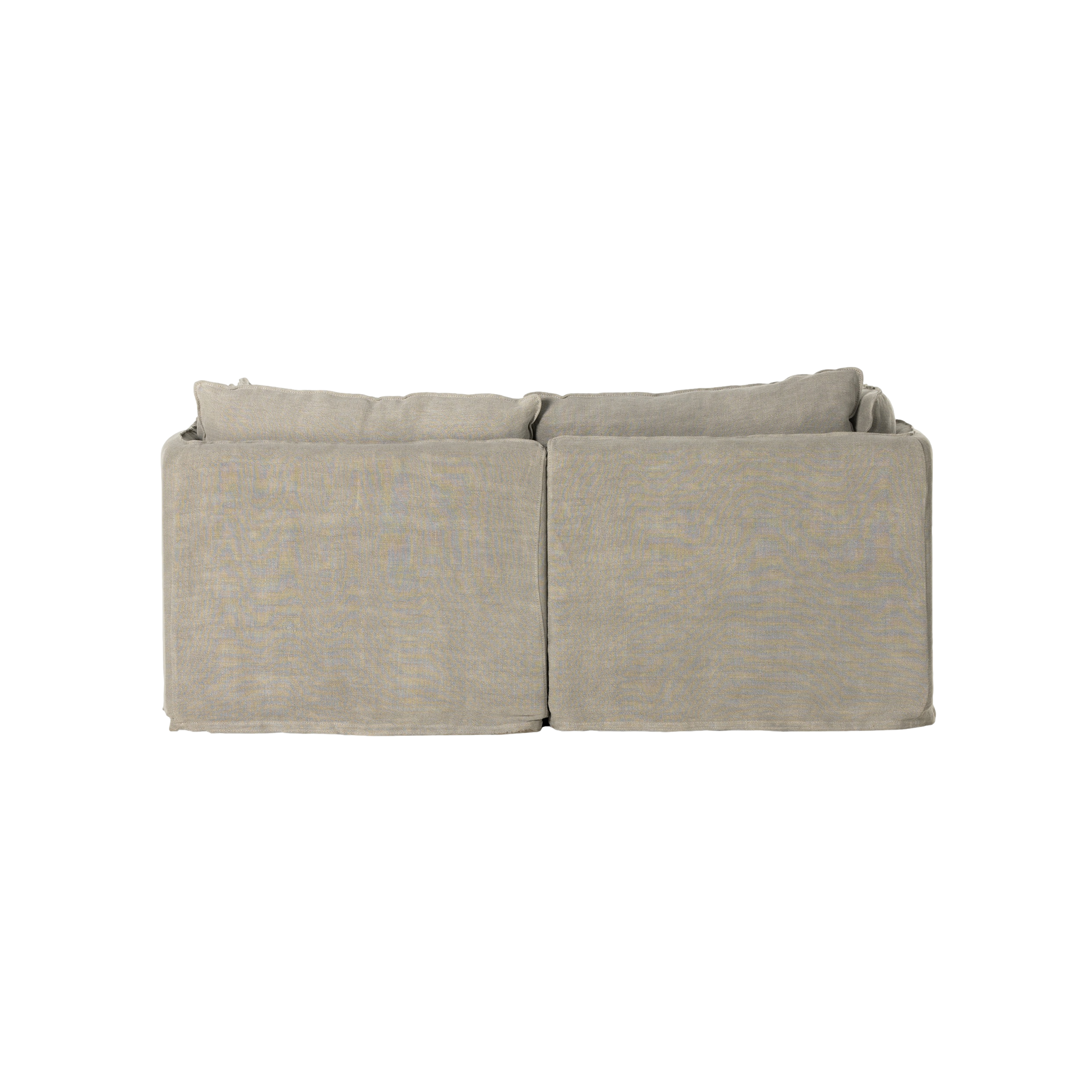 Andre Slipcover 2-Piece Sofa Sectional
A modular slip-covered sofa offers a clean, contemporary feel with casual flexibility. Feather-blend cushioning for sink-in comfort, plus flanged top seams for a tailored look. The fully removable slipcover is machine washable and handcrafted from 100% flax/linen, bringing a loose, relaxed look to the entire piece.
Material: 100% Flax/Linen
Finish: Broadway stone
Dimensions: 69.00"w x 38.00"d x 30.00"h
Please allow a 6-10 week lead time for delivery.